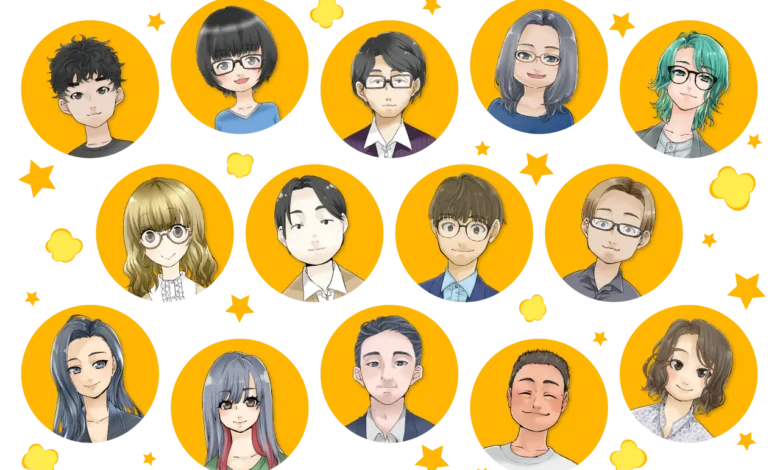 Thank you very much for supporting Manga Planet!
We've got some exciting announcements about Manga Planet and futekiya's major plans for the first half of this year, so please head on over to YouTube to check out our latest video, titled "The Future."
The main thing to take note of is that this year, Manga Planet and futekiya will be merged to become a new and improved Manga Planet!
This was a big move for us, and we're sure that such a huge change must be a surprise for you. So, please give the video a watch, as we go into more detail about the merge over there.
You might still have a lot of on your mind after watching our video announcement, so for any questions or comments, don't hesitate to reach out to us on Twitter! Please hashtag related inquiries and reactions with #MangaPlanetTheFuture .
All of us on the operation team will continue striving to provide quality service that satisfies valued users like you.
We thank you again for your support!