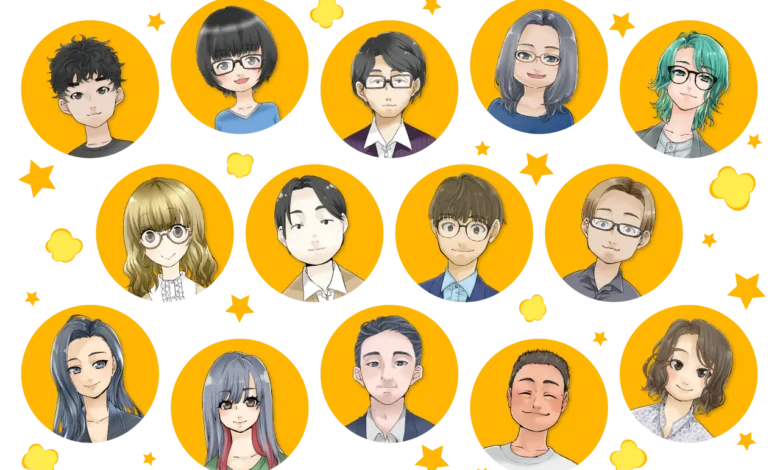 Thank you for supporting Manga Planet!
FANTASISTA, INC., Manga Planet's operating company, will be on summer break from August 11th to 15th (JST).
During this period, there may be delays in the response from the Support Team.
We apologize for the inconvenience, and thank you for your understanding and patience.