Our History
Manga Planet is a collaborative project between FANTASISTA, INC. and Dai Nippon Printing Co., Ltd. Our goal is to publish original manga for the world and share the latest in manga culture, events, and more with global manga fans. We are working to create intercultural and global conversations among manga fans, artists, editors, and publishers and enable creators to make new stories, art, and manga.

The Birth of Manga Planet
Starting out as a Facebook page in 2012, we grew into a project between Japanese manga publishers and creators to interact with manga and anime fans. In 2015, Manga Planet attended the Cool Japan Festival in Mumbai and the Delhi Comic Con. To forge relationships with manga fans in India, Manga Planet has since supported and participated in many more manga and anime events in India.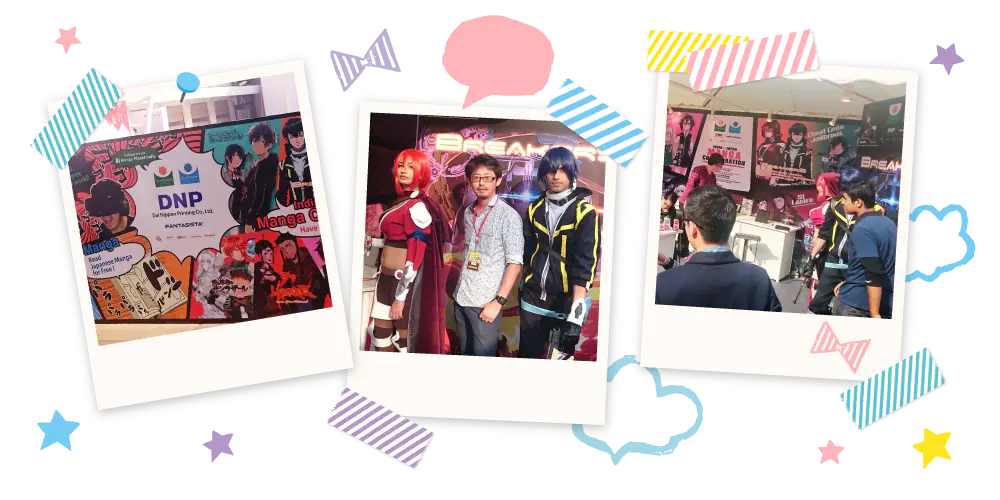 Our First Step Forward
With the goal to bring new manga to fans from all over the world, Manga Planet began publishing The Golden Age of Decadence and After School! in 2017. Currently, we have five original manga series running on our website.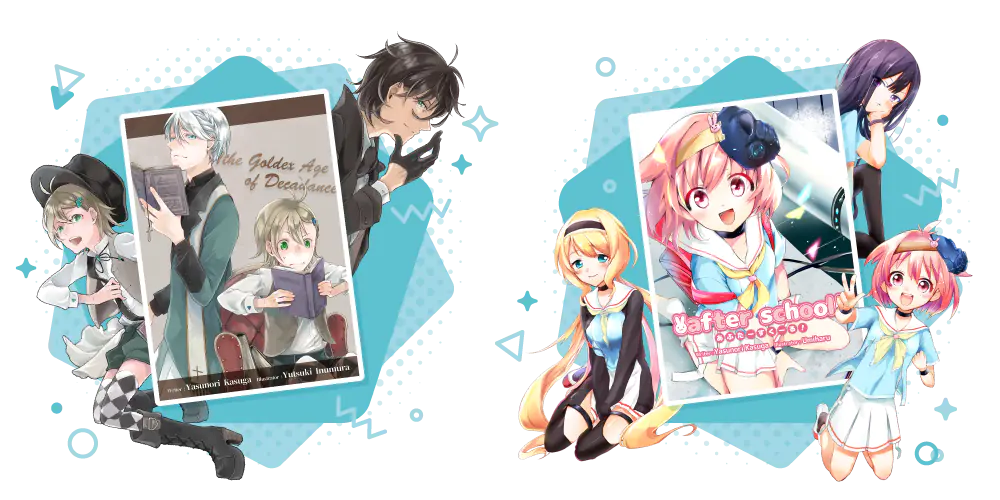 Spreading Our Wings
In July and November 2019, respectively, we launched our two online services to bring officially licensed manga to fans all over the world: the BL-exclusive futekiya Library and the multi-genre Manga Planet Library.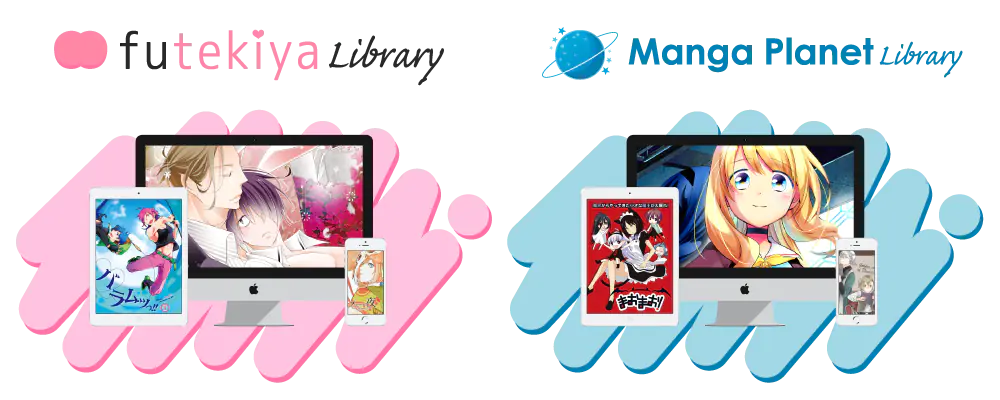 Transformation
Aiming for further growth, we merged both libraries to create the new, integrated Manga Planet in April 2023.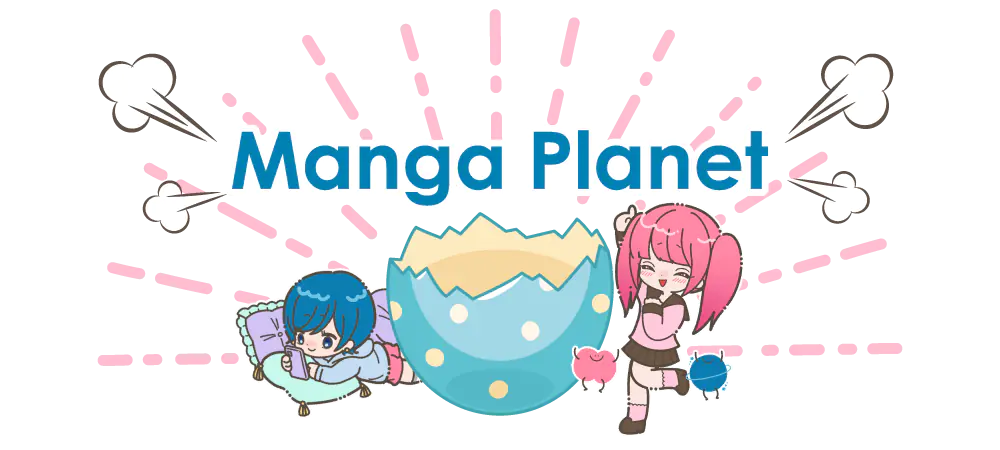 Future Goals
In the future, we intend to go beyond our digital manga online service by expanding into print manga, merchandise sales, and other ventures. Through these, we hope to connect manga fans with industry figures such as artists, editors, and publishers — thus enabling fans to enjoy the manga-enthusiast life to the fullest.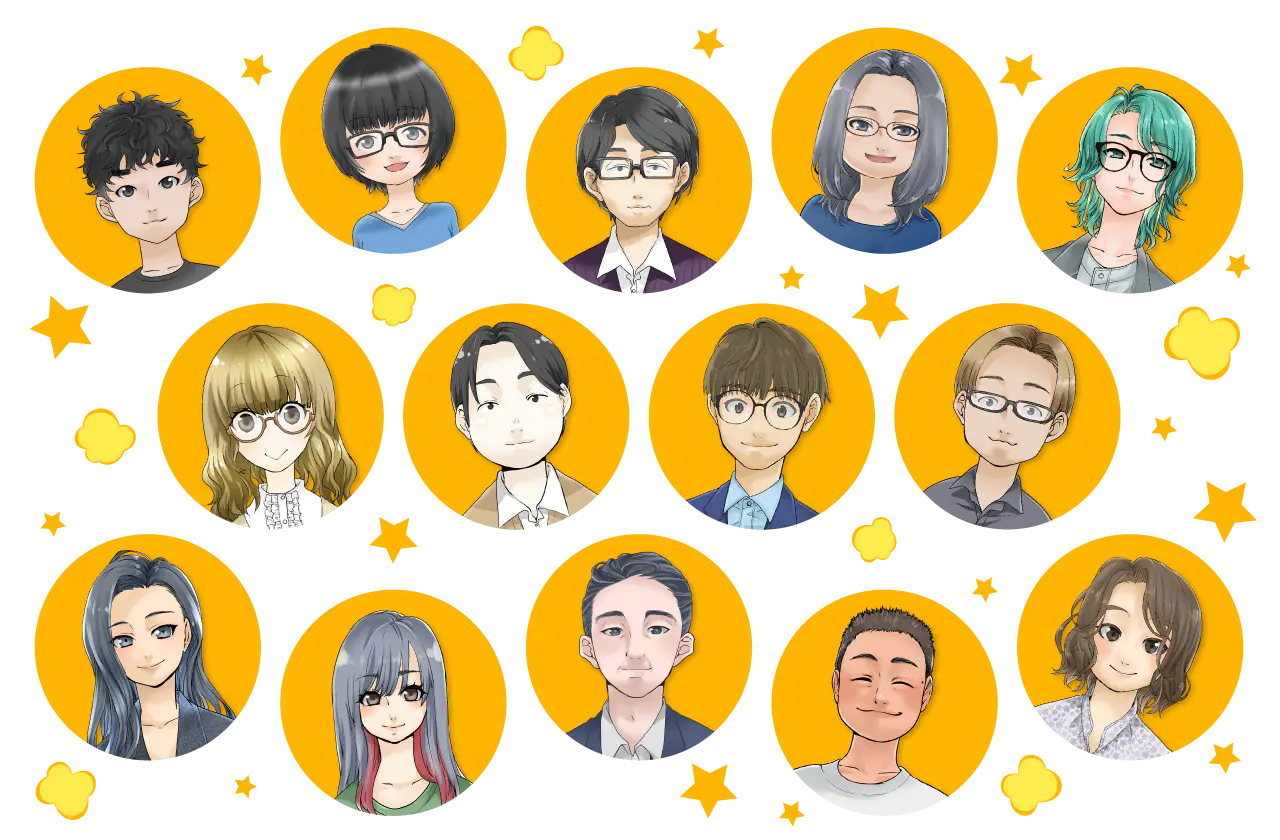 Read Officially Licensed Manga
Hundreds of titles at your fingertips through
the Manga Planet Pass, rental, or purchase!
Your Manga Planet journey starts
with a free account!
Sign Up