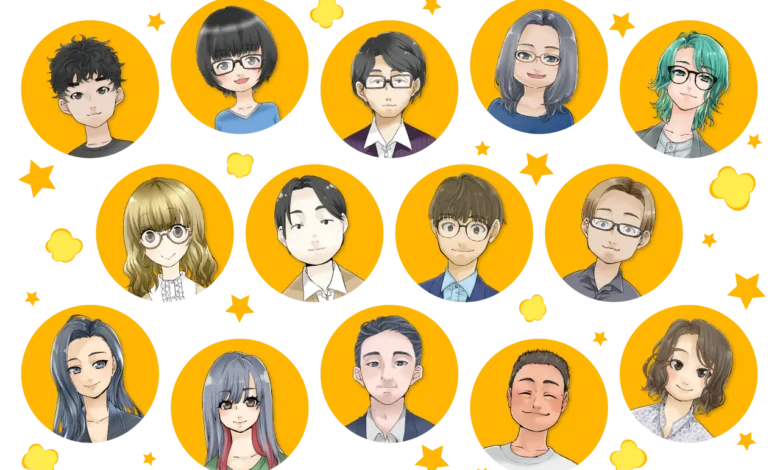 Thank you for supporting Manga Planet.
As mentioned in a previous announcement, following the launch of the new Manga Planet on April 3, 2023, the website experienced frequent drops in service performance.
We believe that this issue is related to server specifications, and took measures to resolve it. As of 0:00 am UTC on April 7, 2023, we have optimized our servers.
Consequently, our website is now able to maintain a certain performance level.
However, we will continue making improvements to the website's performance in phases, with a main focus on software implementations, including program modifications.
If, even with this optimization, you're still experiencing issues with our website's performance, please feel free to contact us. This way, we can determine whether the issue is on our end or due to your browsing environment.
You can reach out to us via our support form:
https://mangaplanet.com/support/