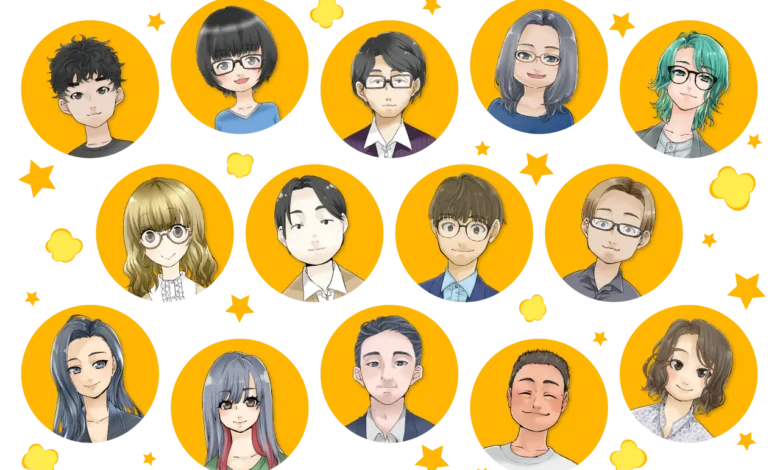 Thank you for supporting Manga Planet.
Since the merge of the Manga Planet Library and futekiya Library on April 3, 2023, there have been some points that have been difficult to understand, mainly concerning the payment model.
We have decided to make certain changes and additions to our service model to solve these points.
For more information, please watch our explanation video.
We aim to continue to further improve and add functions and enhance the amount of content we deliver.
We hope you will continue to support Manga Planet as we strive to become an indispensable service for manga fans around the world.