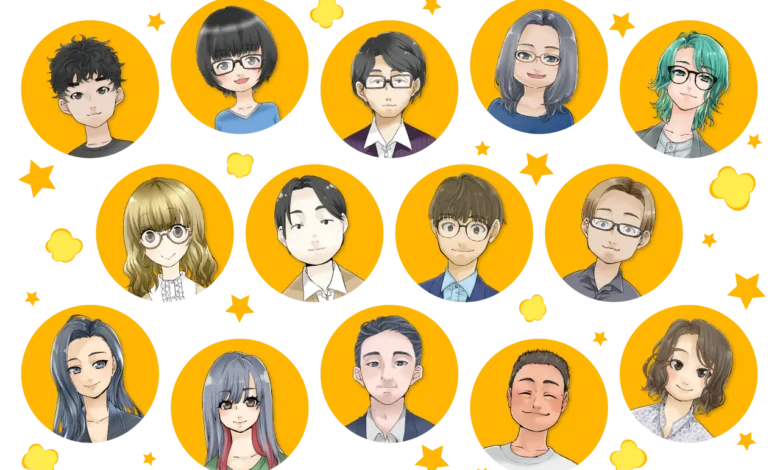 Thank you for supporting Manga Planet.
As previously announced, we will be implementing The Redesign updates on September 27th, 2023.
For more information on the changes, please refer to our previous announcements.
To implement the updates, we will temporarily suspend our services from 5:00AM (UTC) on September 27th, 2023 for an estimated one hour.
In the case that the suspension must be extended, we will make an announcement on our Twitter accounts:
Tweets by MangaPlanet
Tweets by futekiya
We apologize for the inconvenience, and appreciate your understanding.
Thank you for your continued support.