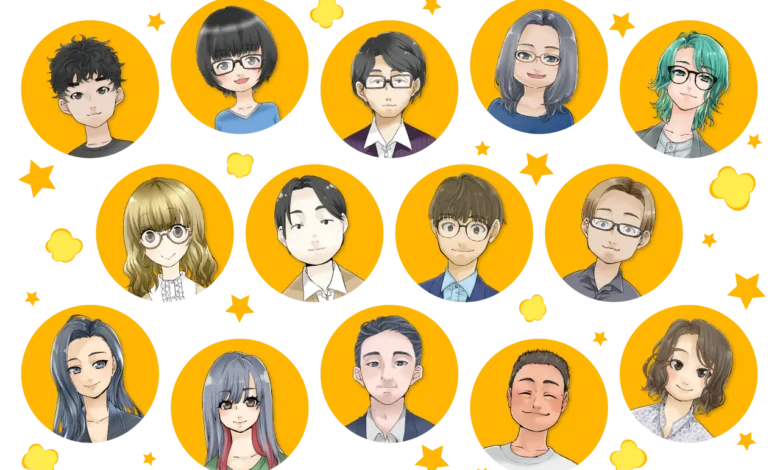 futekiya Library and Manga Planet Library have operated as independent services since July 2019 and November 2019, respectively. We are pleased to announce today, April 3, 2023, that they have been merged and re-launched as the new Manga Planet.
The following changes and additions have also been made in accordance with this service merger:
Changes in content categories
Addition of individual payments feature
Enhancement of Points feature
Improvement of performance
Please review our previous announcements for the background and intention of the service merger, as well as the requirements and technical details of each feature included in the merger.
The Future: Manga Planet and futekiya's Plans for the First Half of 2023
Transfer of User Data to the New Manga Planet, & Requirement to Sign Pledge Against Piracy
We will continue to improve and add features and increase the number of contents we offer.
If you have any questions on this service merger, we would appreciate it if you could tweet us using the hashtag #MangaPlanetTheFuture .
If it is something that can be answered easily, we will reply under your comment or through quote-retweet. If a more detailed explanation is needed, we will respond after summarizing it in a document.
Of course, comments and reactions are welcome, too, so please feel free to tweet us anytime.
We will continue to do our best to make Manga Planet an indispensable service for manga fans around the world, and we hope that you will continue to support the new Manga Planet.