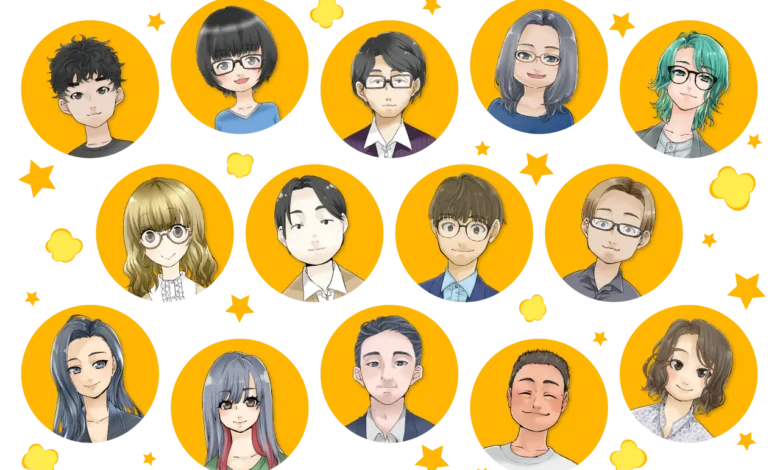 Thank you for supporting Manga Planet.
Following the launch of the new Manga Planet on April 3, 2023, we are experiencing frequent drops in website performance.
The cause is believed to be the specifications of the servers. We are currently working to resolve this issue by enhancing the servers.
We will work to resolve this issue in phases while continuing to monitor the servers, and aim to complete the process by April 7, 11:00AM (UTC).
We apologize for the inconvenience caused during this period and hope for your understanding as we work out this issue.