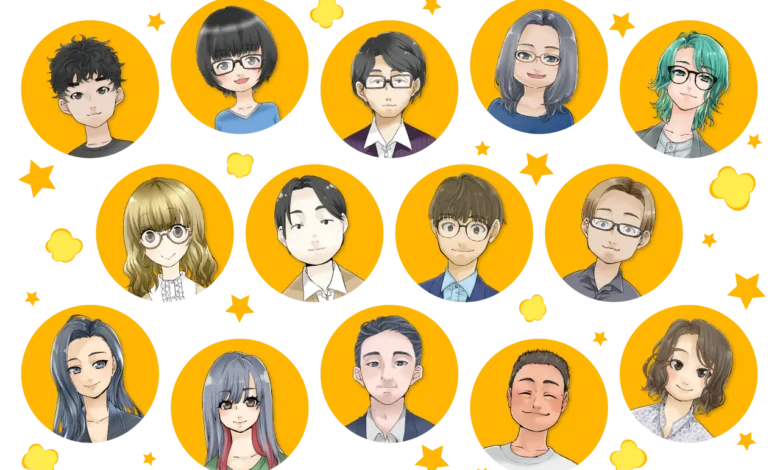 Thank you for supporting Manga Planet Library!
We previously announced that Manga Planet Library and futekiya Library will be merged and re-launched as the new Manga Planet. Now, we're pleased to announce that the date of the merger has been confirmed as April 3, 2023 (Monday).
In preparation for the merger, we will temporarily suspend our services as follows.
April 3, 4:00 AM (GMT +0) — Temporary suspension of service:
Manga Planet Library(https://read.mangaplanet.com)
Manga Planet Blog(https://mangaplanet.com)
futekiya Library(https://read.futekiya.com)
futekiya Blog(https://futekiya.com)
April 3, 10:00 AM (GMT +0) — Launch of revamped service
In case the suspension will be extended, we will make an announcement on our Twitter accounts:
https://twitter.com/MangaPlanet
https://twitter.com/futekiya
We sincerely apologize for the inconvenience caused by the long service interruption, as well as the short notice.
We hope for your patience and understanding.
Thank you for your continued support.