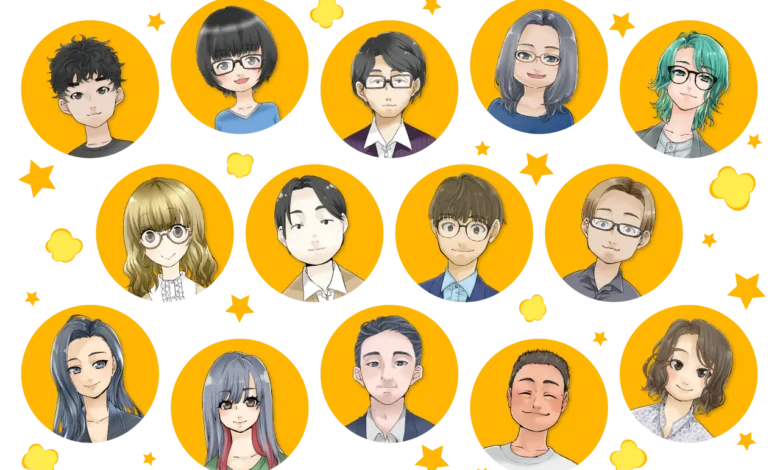 Thank you very much for supporting Manga Planet and futekiya!
In preparation for the upcoming service merge of Manga Planet Library and futekiya Library, and to improve the quality of our services in the future, we have decided to make a major review of our server environment.
Therefore, we will be making changes to the server settings today, Wednesday, March 29, 2023 3:00 PM (GMT +0). It may take several hours to 72 hours for some settings to operate properly. We apologize for the short notice.
In the event that the servers do not operate normally, the following will be affected:
・Access to the servers that provide the service will not be possible.
・ Inquiries cannot be sent or received (including those sent using the Contact Us form).
We apologize for any inconvenience this may cause, and we appreciate your understanding.