News
Regarding Our Plans for Physical Manga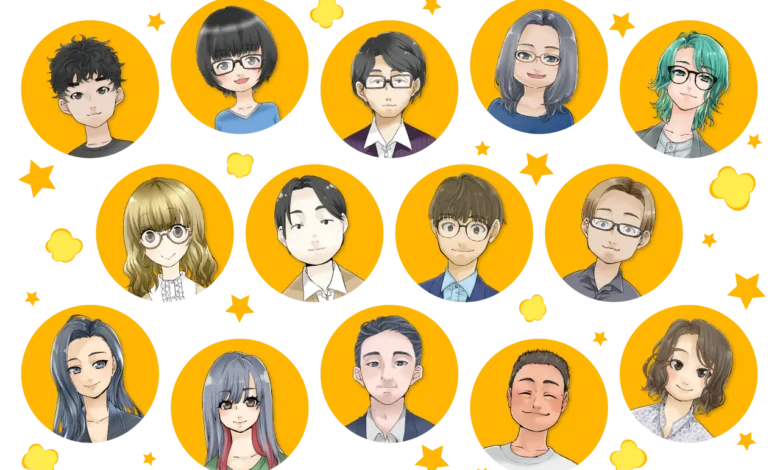 Thank you very much for supporting Manga Planet.
We would like to address the many requests and inquiries that we have received regarding physical manga.
Thanks to those who have sent their feedback, we understand that there is a high demand for print manga. Additionally, some of you might have seen our posts on social media about the titles we sold at Kinokuniya USA's booth at Anime Expo 2023 (July 1–4 at Los Angeles).
However, as we mentioned at around 26:11 of our announcement-and-explainer video titled "The Redesign — Notice of Change in Payment Model," we are currently not in a position to announce additional titles or expansion of distribution at this time.
This is because we are currently at the stage of service development and marketing research. Whether we can launch officially into physical books depends heavily on the results of our current efforts.
In addition, the logistics of international shipping are not the only factor to consider. Printing manga for international distribution would mean also having to carefully consider multiple other points such as:
Pricing — Coming up with a price point that will be reasonable enough to a wide range of readers, but also enough to duly compensate everyone involved
Legal protections — Ensuring that copyrights and other legal rights will be protected
Compliance with international laws and regulations — Checking whether the content violates the laws and regulations of the country (or countries) where they will be sold
Cultural differences — Checking that the content to be sold in a certain country (or countries) will not conflict with the local culture
We will need time to think through and work out these points of consideration, so we greatly appreciate your continued patience and support.
In the meantime, those who wish to buy our two print titles, It's Still Too Early to be Love by Ryo Ito and Let's Talk About Us by Samba Maekawa (both originally published by SHONENGAHOSHA), may find them at the following:
As of now, we are only selling these titles in the United States, but we would also like to expand to other countries and regions. If our efforts go well, we'd like to expand our range of print titles, as well as the locations to sell them at, in the future.
Although there are still many uncertain elements regarding our plans for physical manga, as always, please rest assured that we will make an announcement if there are any concrete updates.