Manga Planet Rankings September 2023
Find out which popular titles from each category made it to the monthly top 5 most-read on Manga Planet!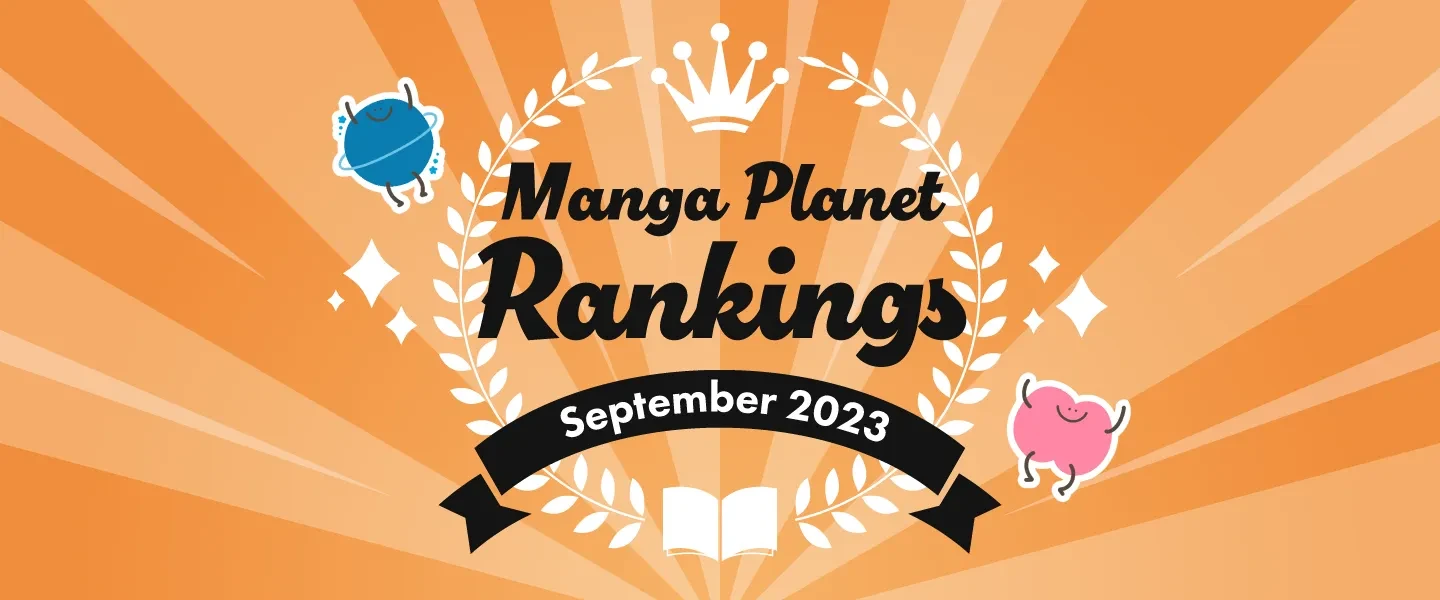 Read Officially Licensed Manga
Hundreds of titles at your fingertips through
the Manga Planet Pass, rental, or purchase!
Your Manga Planet journey starts
with a free account!
Sign Up