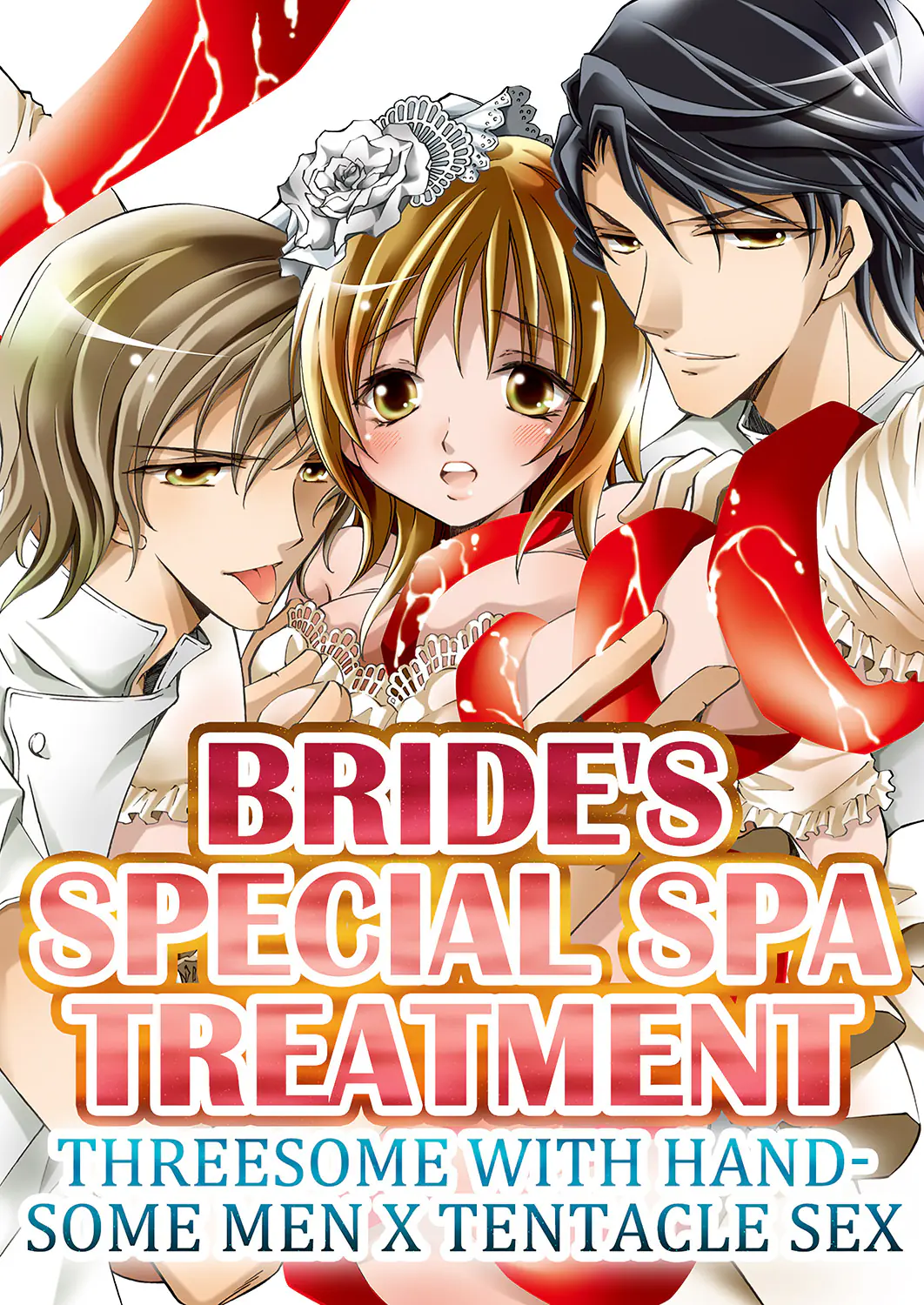 Bride's Special Spa Treatment: Threesome with handsome men x Tentacle Sex
花嫁調教エステ~イケメン3P×触手で吸ってやる~
Hanayome Choukyou Esute~Ikemen 3P x Shokushu de Sutteyaru~

しいなみなみ
モバイルメディアリサーチ
Pangaea Inc.
Buy or Rental
Manga R18+ Ongoing
| | |
| --- | --- |
| | This title was localized and published by Mobile Media Research. The localization policies for this title may differ from those released by Manga Planet. |
Bride's Special Spa Treatment: Threesome with handsome men x Tentacle Sex
Are you sure you want to remove from Favorites?
Volume 1
第1巻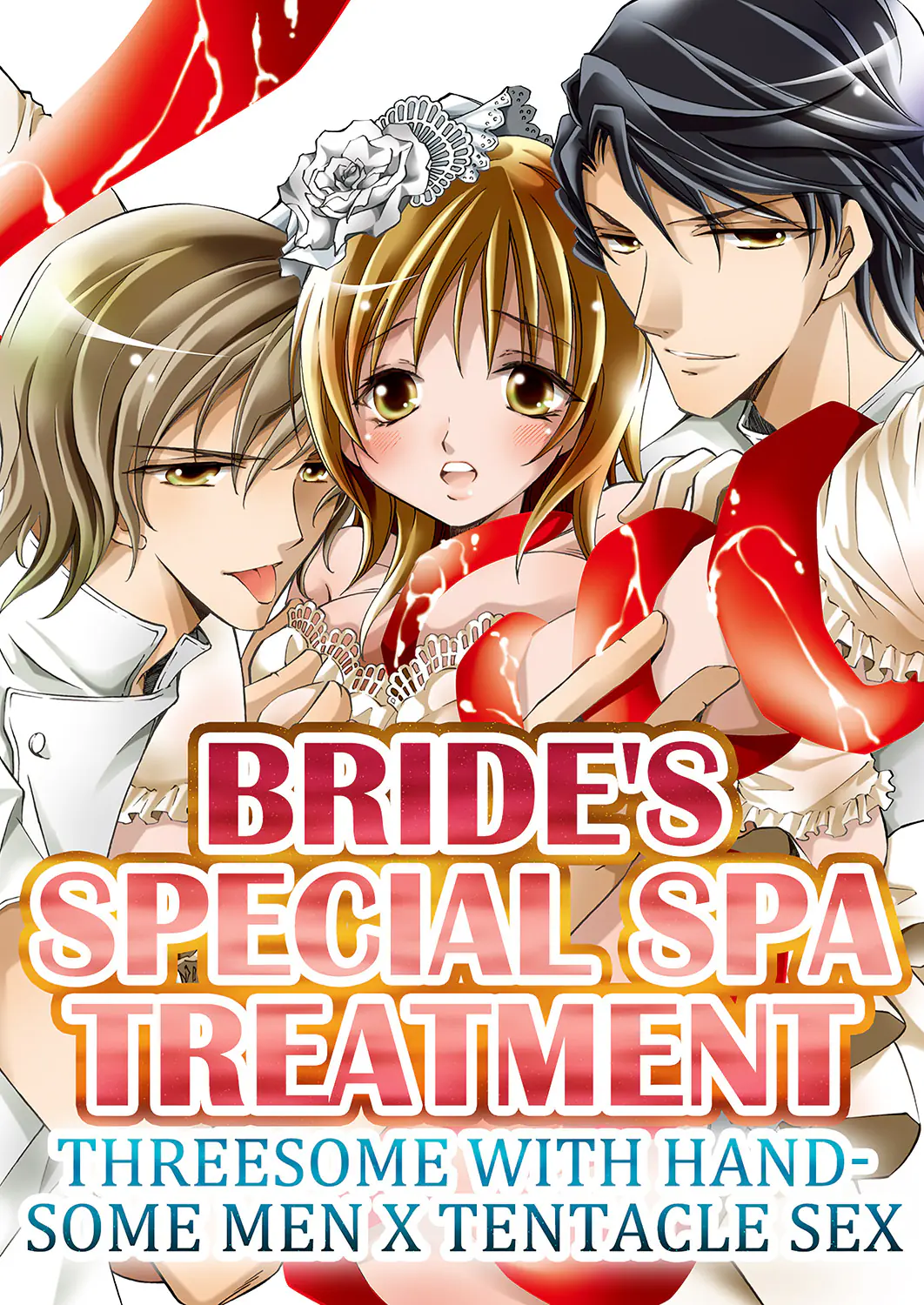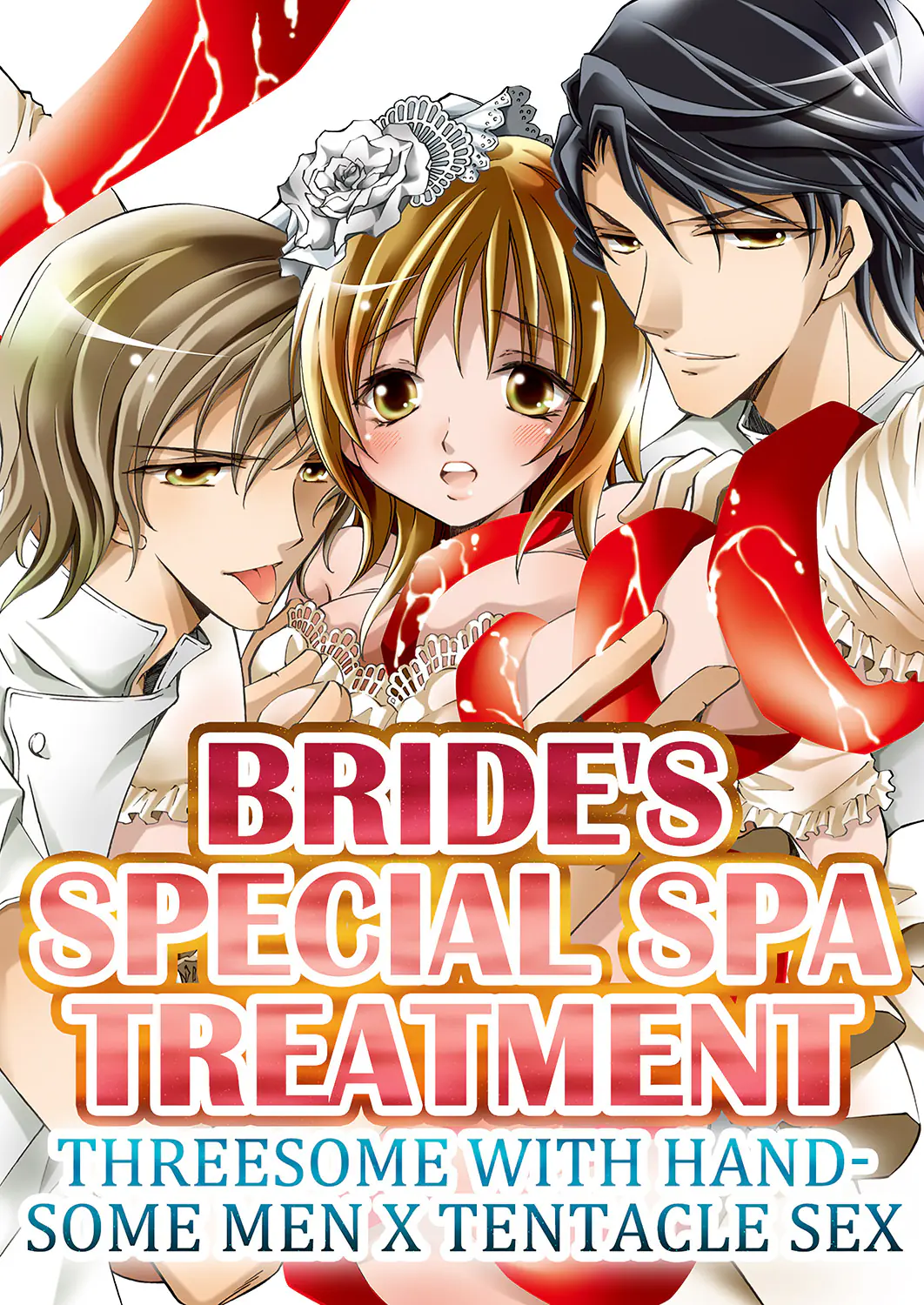 April 3, 2023 Buy or Rental

CHAPTER 1

CHAPTER 1

第1話
Read Officially Licensed Manga
Hundreds of titles at your fingertips through
the Manga Planet Pass, rental, or purchase!
Your Manga Planet journey starts
with a free account!
Sign Up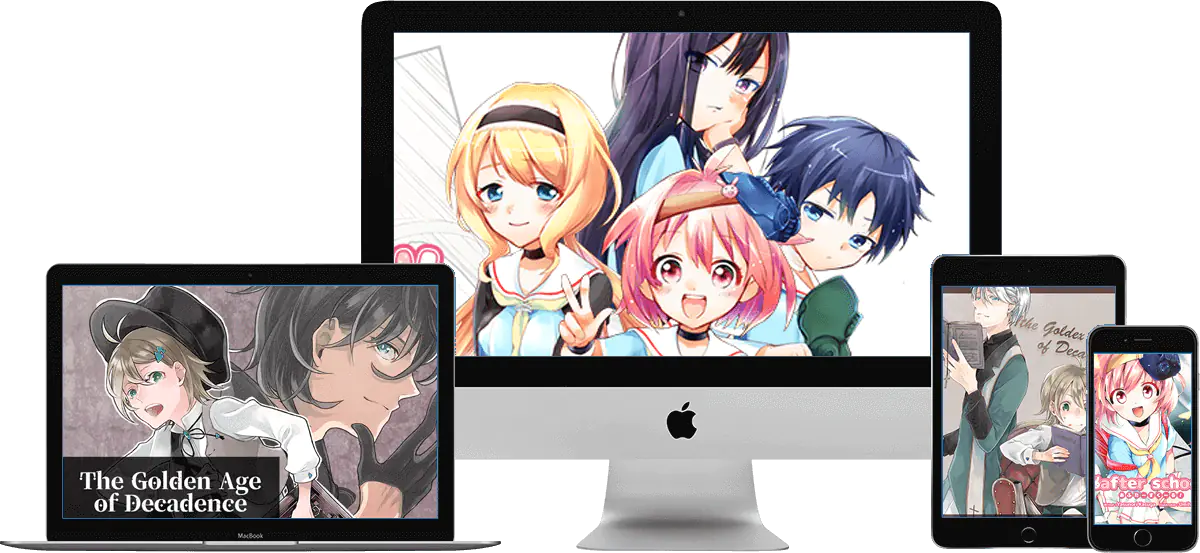 Cookie Consent
About Cookies on this site.
We use cookies to support your experience on our site.
By continuing to use our site you agree to our use of cookies.
For more information, visit our Privacy Policy.