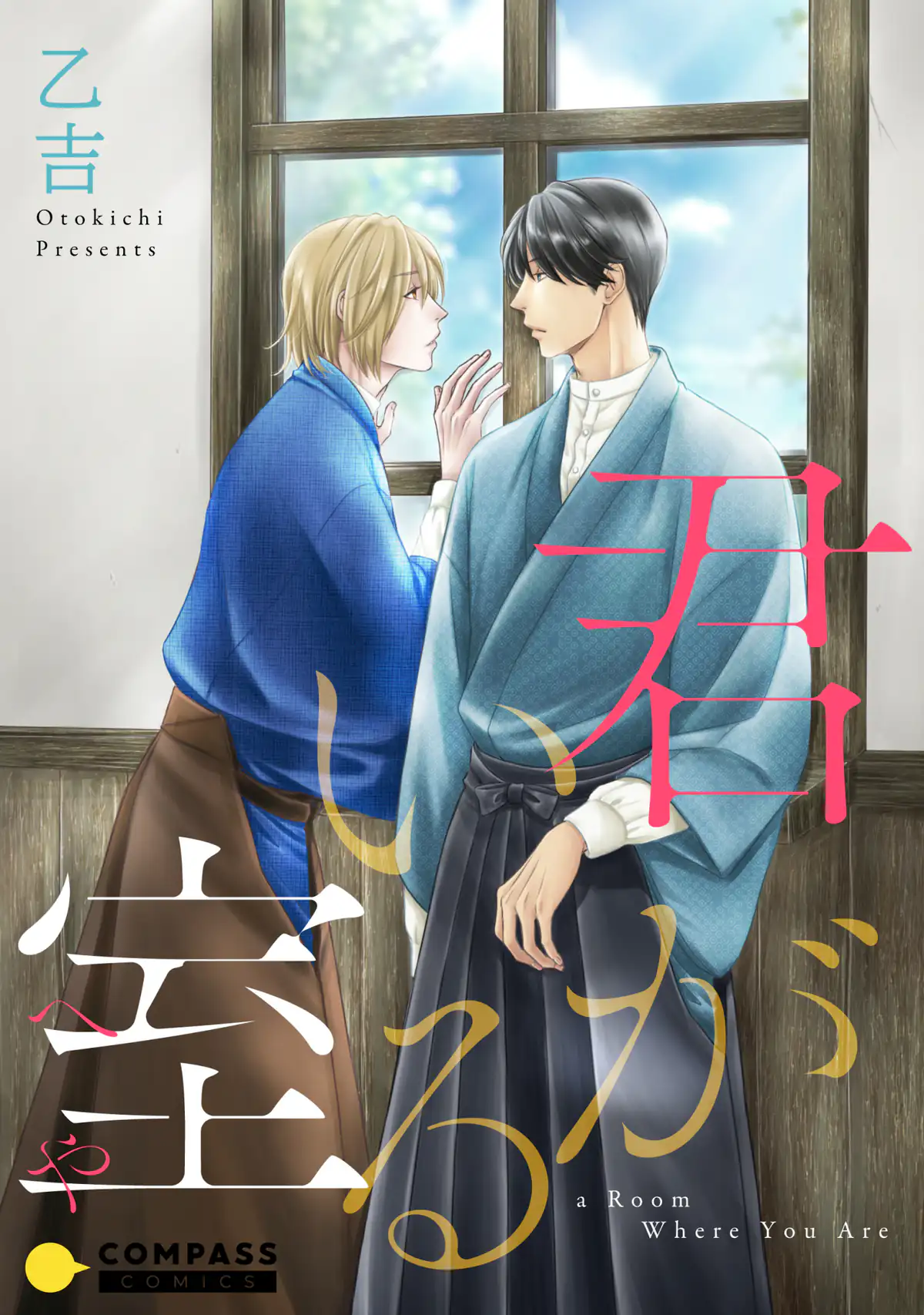 A Room Where You Are
君がいる室(へや)
Kimi ga Iru Heya

乙吉
コンパス
Amimaru K.K.
Free Preview Buy or Rental Manga Planet Pass
Manga R18+ Completed
| | |
| --- | --- |
| | Translation: Chikako Kano / Amimaru Typesetting: Joaquin Rozboril / Amimaru Production Assistants: Valerie Ho, Hanna S. S. H., W.H., HIKARI / Amimaru Proofreader: Julianne Dao |
A Room Where You Are
Are you sure you want to remove from Favorites?

Manga Planet Pass Holders can read this title with no extra fees!
Registered Users

Pass Holders

Manga Planet Pass Fee
99 Points
and 0 Point
Unlocks access to this title
Unlocks access to this title


+ Hundreds more!



+ Save

99

Points

Note:
The example does not consider already purchased chapters and volumes
Manga Planet Pass requires a separate fee
100 Points is approx. 1.00USD
Choose the Manga Planet Pass that fits your lifestyle and needs! Payments can be made via Stripe or PayPal:
Pay only 5.99 USD per month
and save 14%*

Pay only 4.99 USD per month
and save 28%*

Pay only 3.99 USD per month
and save 43%*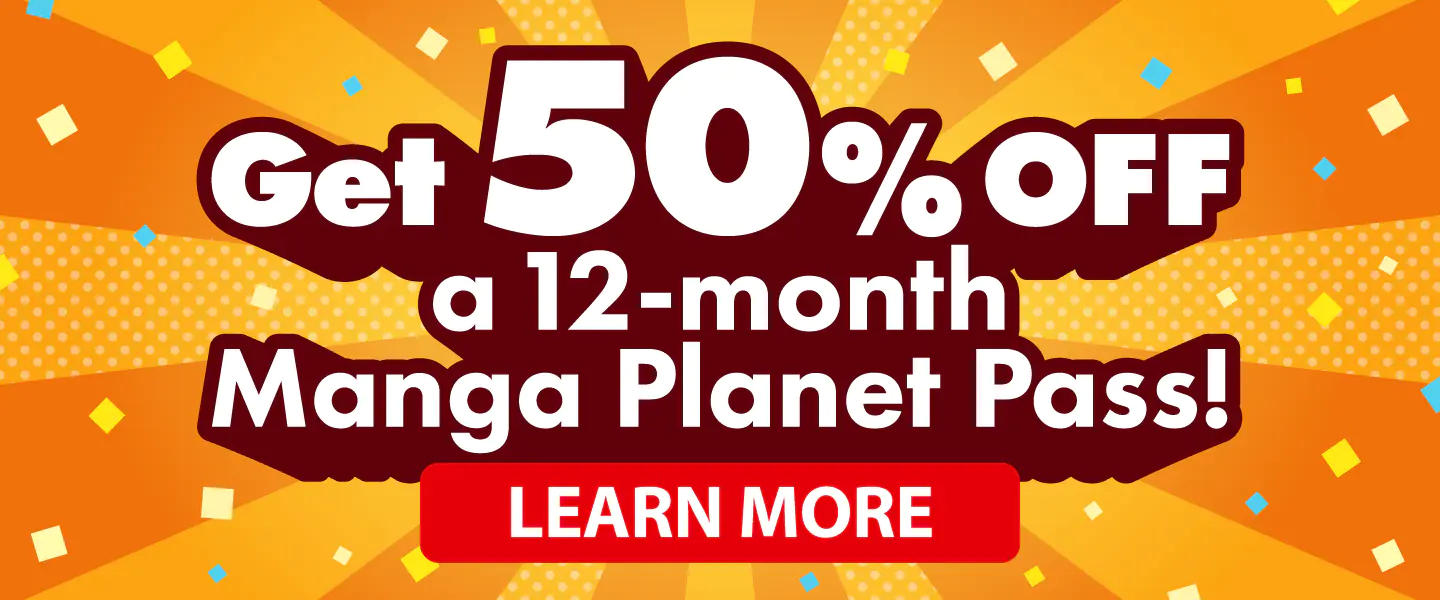 *Compared to the standard 1-Month Pass
Read Officially Licensed Manga
Hundreds of titles at your fingertips through
the Manga Planet Pass, rental, or purchase!
Your Manga Planet journey starts
with a free account!
Sign Up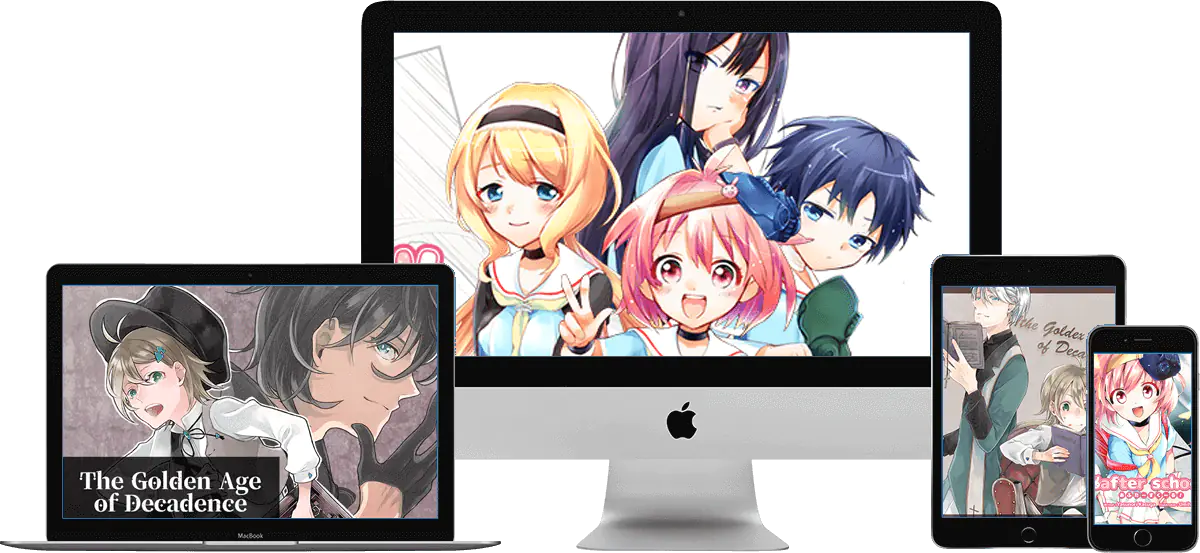 Cookie Consent
About Cookies on this site.
We use cookies to support your experience on our site.
By continuing to use our site you agree to our use of cookies.
For more information, visit our Privacy Policy.