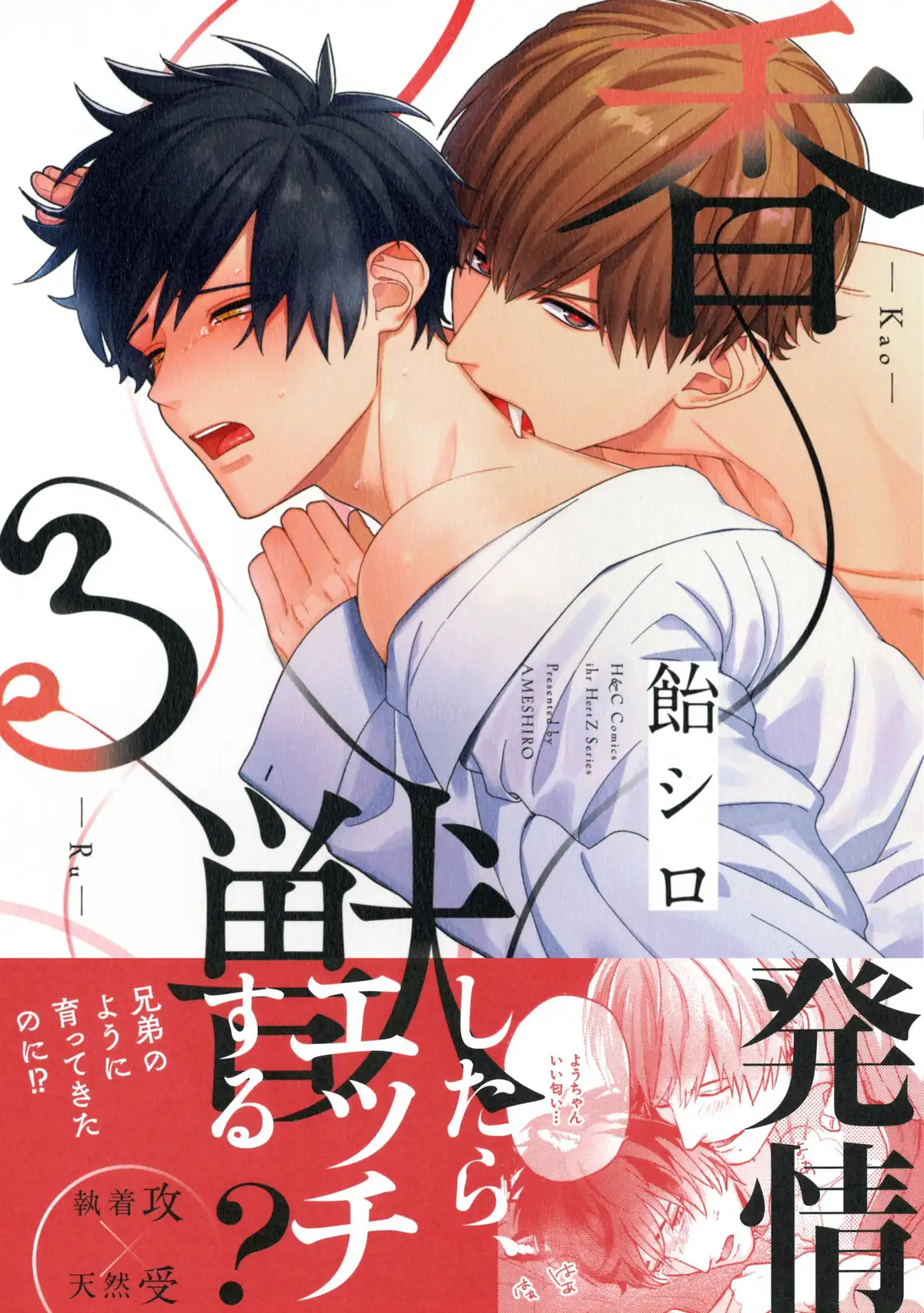 Fragrant Beast.
香る獣
Kaoru Kemono

飴シロ
大洋図書
Amimaru K.K.
Free Preview Subscription Plan
Manga R18+ Completed
| | |
| --- | --- |
| | Translation: R.L. / Amimaru Typesetting: ChrlnRmns / Amimaru Production Assistants: Cerridwyn Graffham, Ivan Havrylenko, W.H., HIKARI / Amimaru Proofreader: Aimee Zink |
Fragrant Beast.
Are you sure you want to remove from Favorites?
Volume 1
第1巻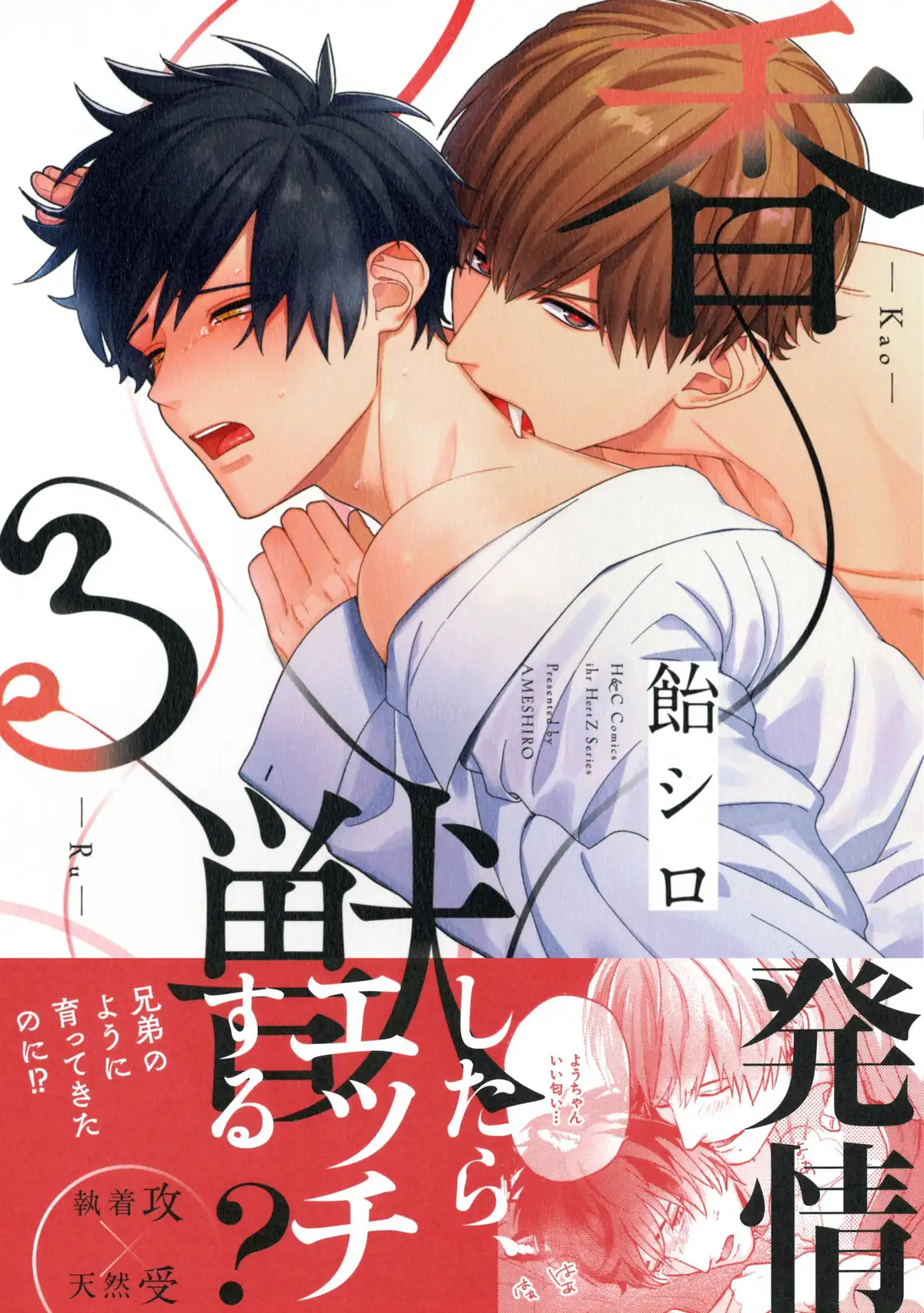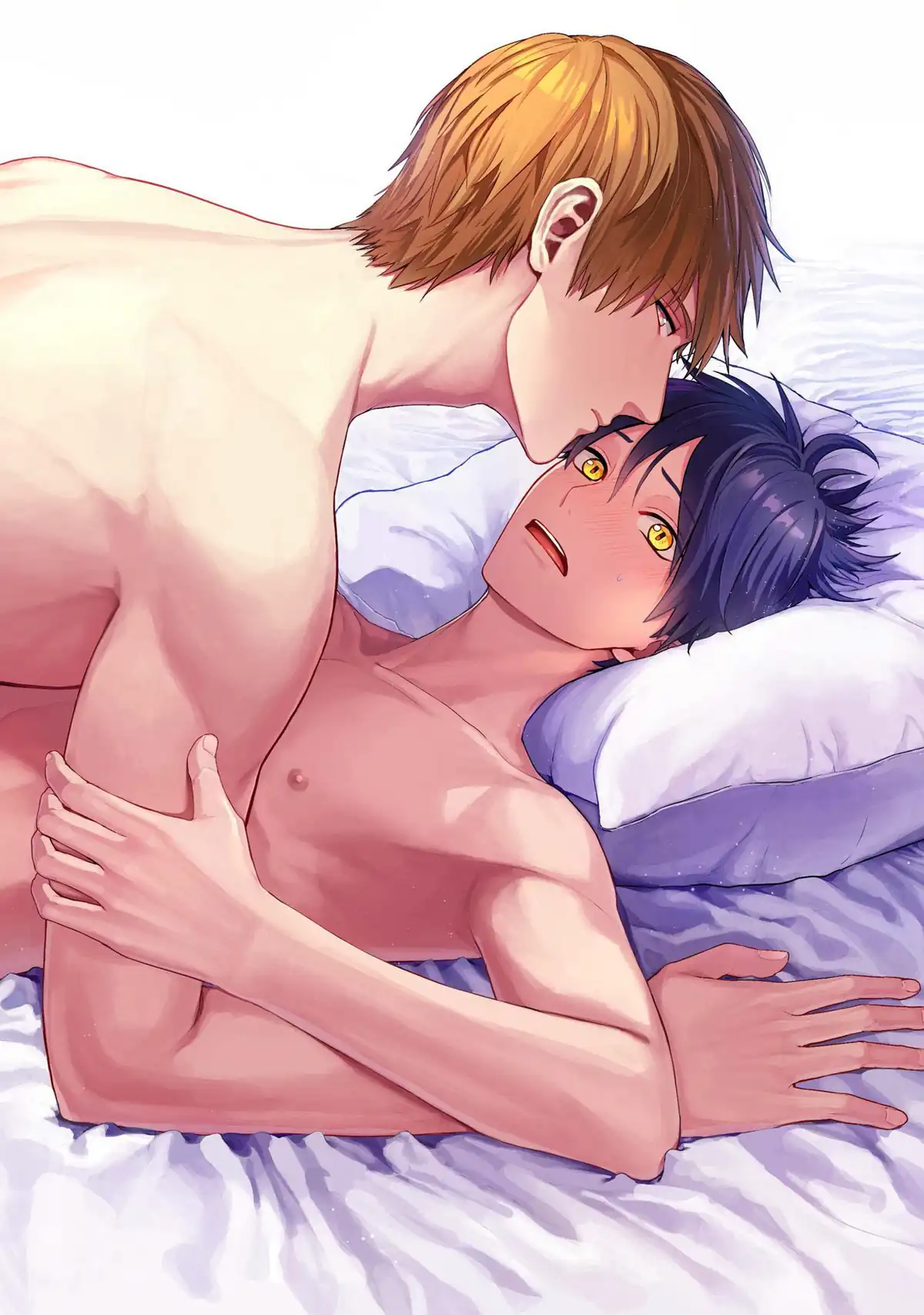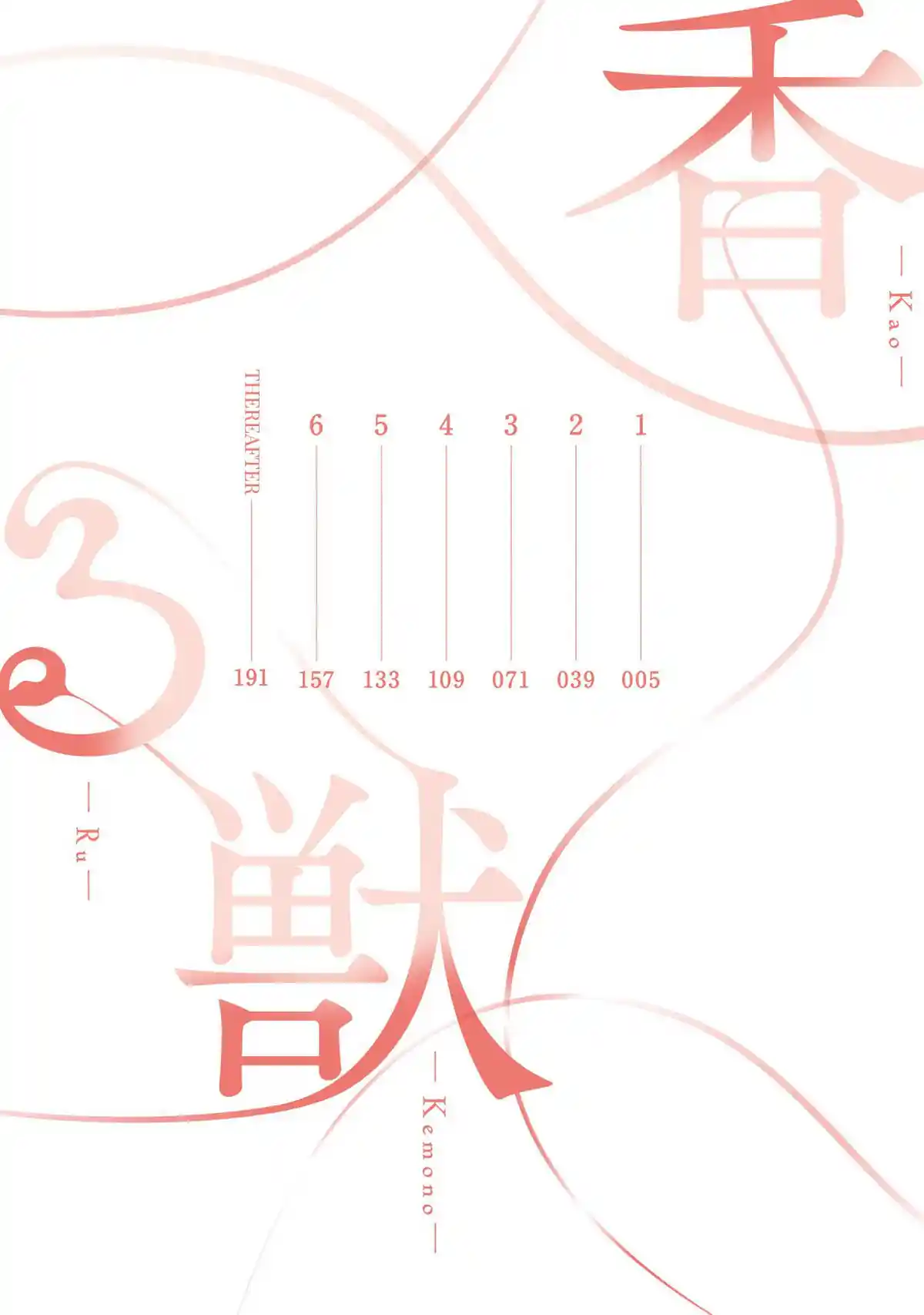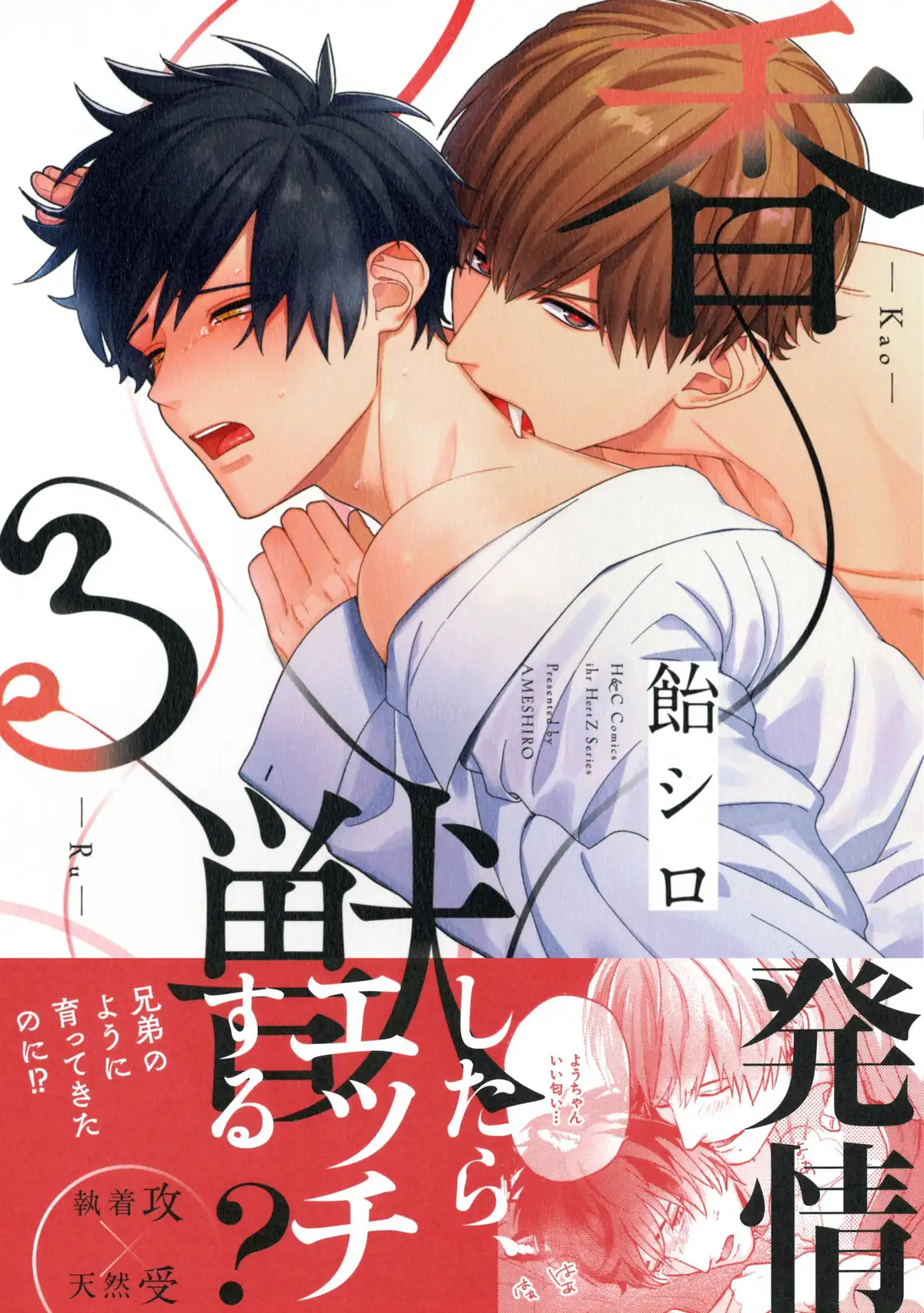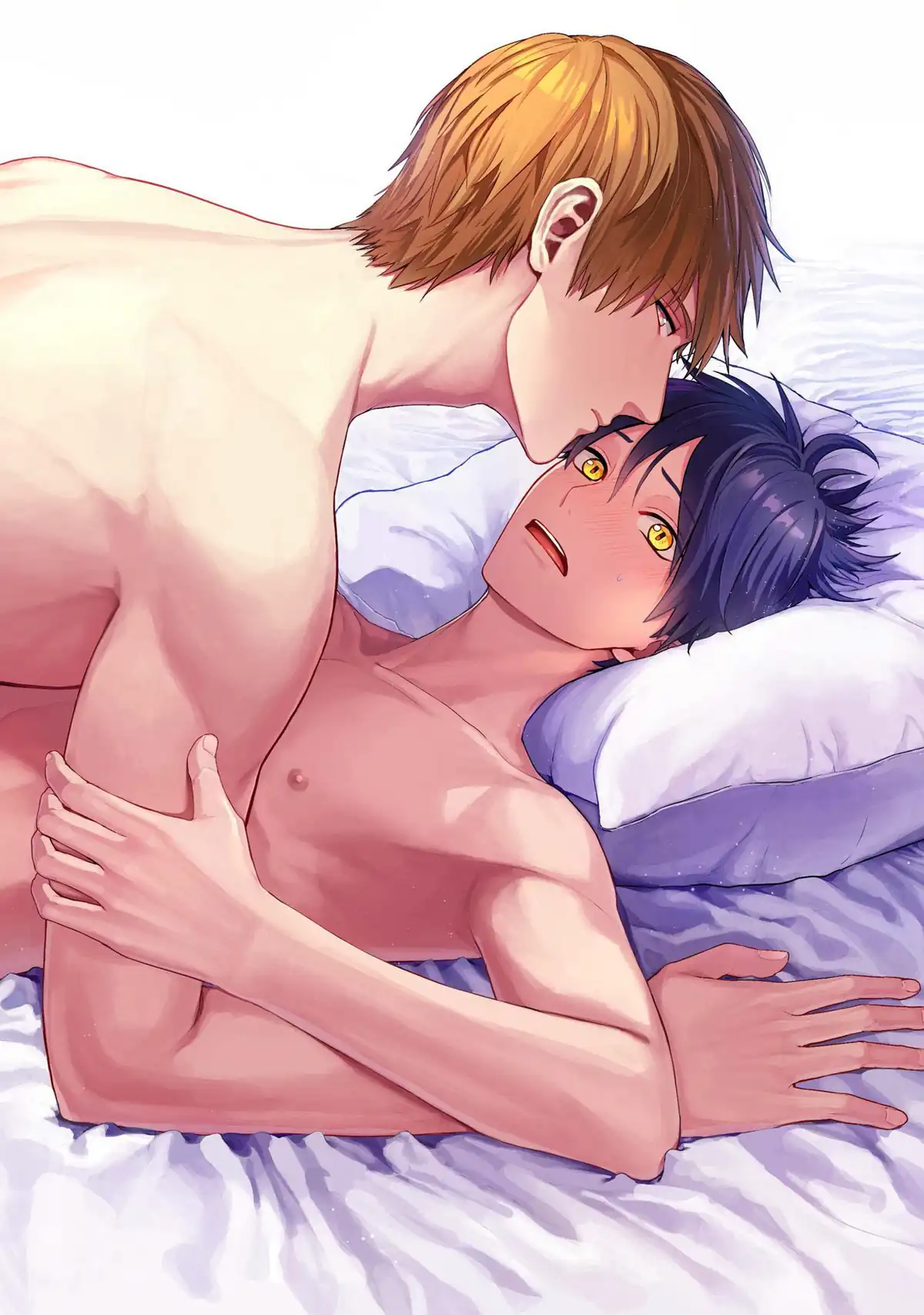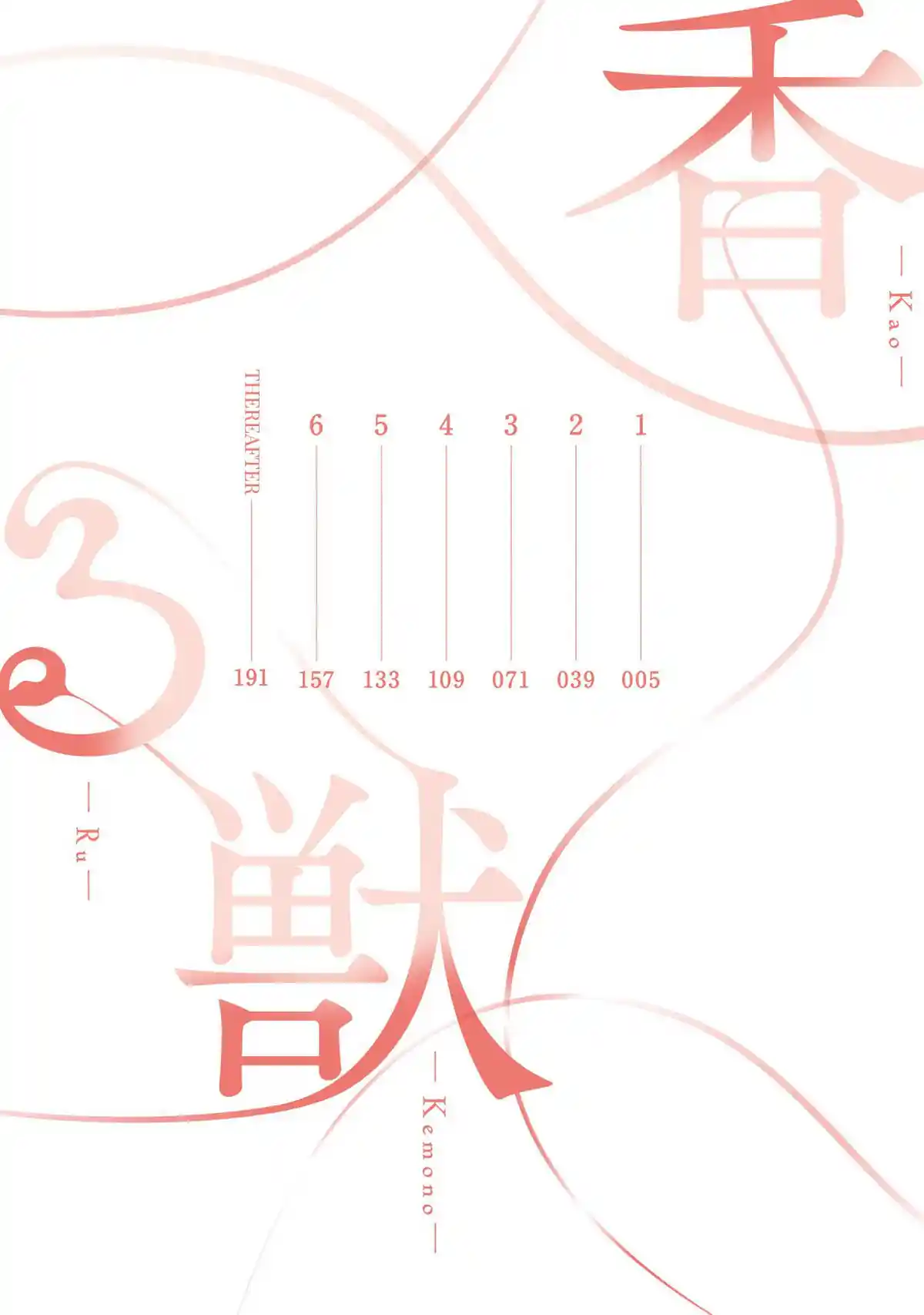 November 2, 2021 Subscription Plan

2

2

2
November 3, 2021 Subscription Plan

3

3

3
November 4, 2021 Subscription Plan

4

4

4
November 5, 2021 Subscription Plan

5

5

5
November 6, 2021 Subscription Plan

6

6

6
November 7, 2021 Final Chapter Subscription Plan

THEREAFTER

THEREAFTER

その後
Read Officially Licensed Manga
Hundreds of titles at your fingertips by subscription, rental, or purchase!
Your Manga Planet journey starts
with a free account!
Sign Up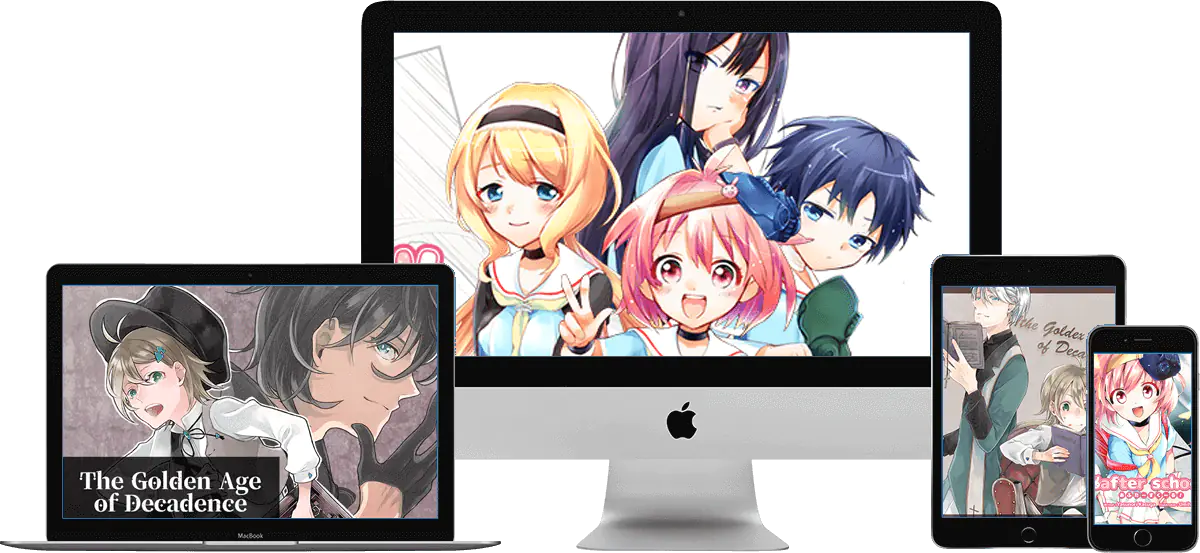 Read Free
We allow users to preview titles in our library by making the first chapter — or even beyond, for selected titles — available for free. Through free previews, you can get a feel of not only what a title is like, but also whether Manga Planet's line-up is for you.
Read with Points
The individual-purchase model is recommended for users looking only for specific titles. For a reasonable price, you can digitally rent chapters or volumes for a specific period of time, or digitally purchase to access them for an unrestricted period of time.
Unlimited Reading with Subscription
Our subscription plan gives you access to a vast selection of manga for a fixed price. Choose from five different plans according to your budget and lifestyle: 1 Week, 1 Month, 3 Months, 6 Months, and 12 Months. This is our best-known option, and we recommend it for those who read a lot of manga.
Read with Gift Code
Gift codes offer an alternative to a subscription to Manga Planet. Treat your friends to a subscription!
Cookie Consent
About Cookies on this site.
We use cookies to support your experience on our site.
By continuing to use our site you agree to our use of cookies.
For more information, visit our Privacy Policy.