 The Time a Gangster was Reincarnated as Ranmaru Mori ~Darn it, Nobunaga! So, You Plan on Making Me Your Page!?~
ヤクザが転生したら森蘭丸だった件~信長め、このオレを小姓にさせる気かよ~
Yakuza ga Tensei shitara Mori Ranmaru Datta Ken ~Nobunagame, Kono Ore wo Koshou wni Saseru Ki ka yo~

冬未さと
サード・ライン
Amimaru K.K.
Free Preview Manga Planet Pass
Manga R18+ Ongoing
The Time a Gangster was Reincarnated as Ranmaru Mori ~Darn it, Nobunaga! So, You Plan on Making Me Your Page!?~
Are you sure you want to remove from Favorites?

This title is a Manga Planet Pass Holder Exclusive!
Choose the Manga Planet Pass that fits your lifestyle and needs! Payments can be made via Stripe or PayPal:
Pay only 5.99 USD per month
and save 14%*

Pay only 4.99 USD per month
and save 28%*

Pay only 3.99 USD per month
and save 43%*

*Compared to the standard 1-Month Pass
Volume 2
第2巻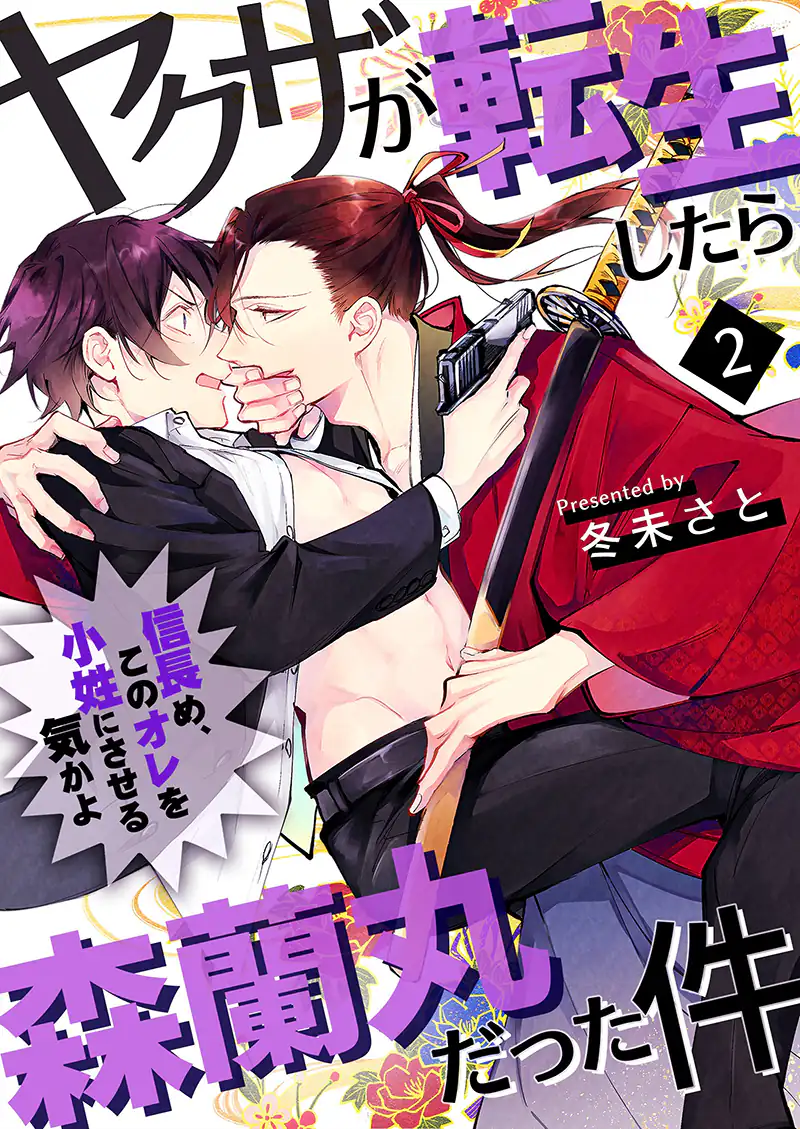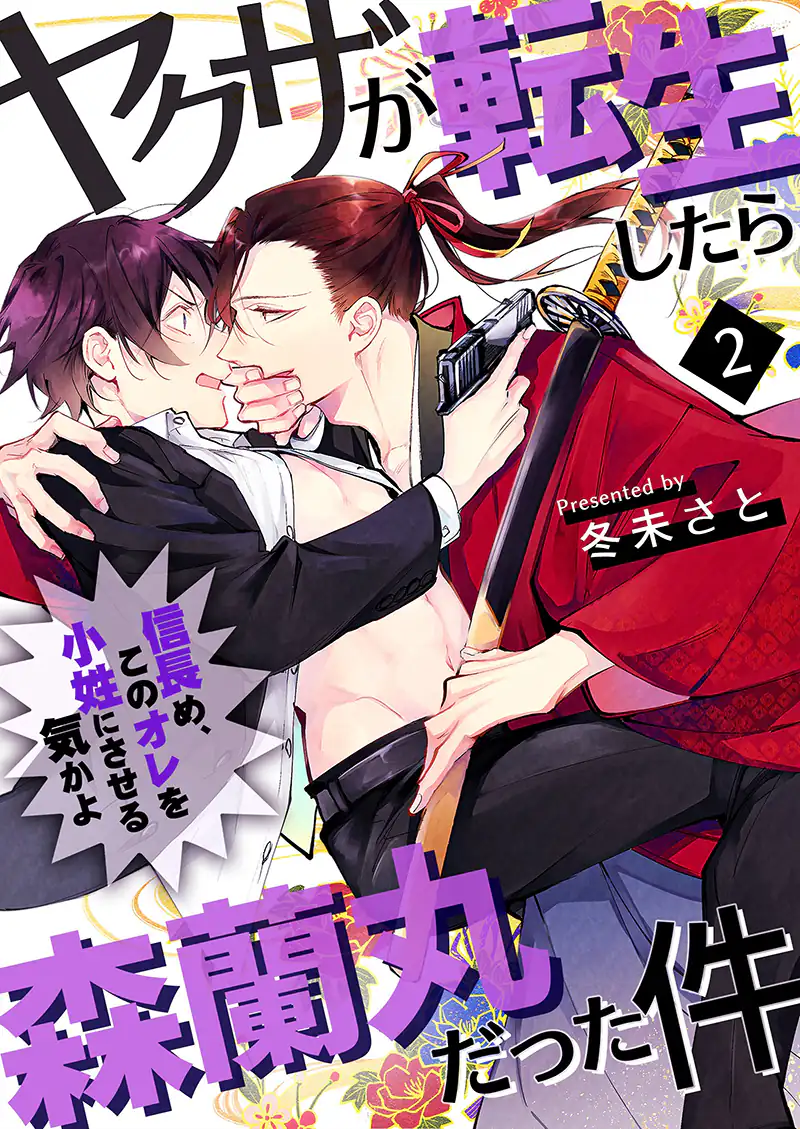 August 14, 2020 Manga Planet Pass

CHAPTER 1

CHAPTER 1

第1話
Read Officially Licensed Manga
Hundreds of titles at your fingertips through
the Manga Planet Pass, rental, or purchase!
Your Manga Planet journey starts
with a free account!
Sign Up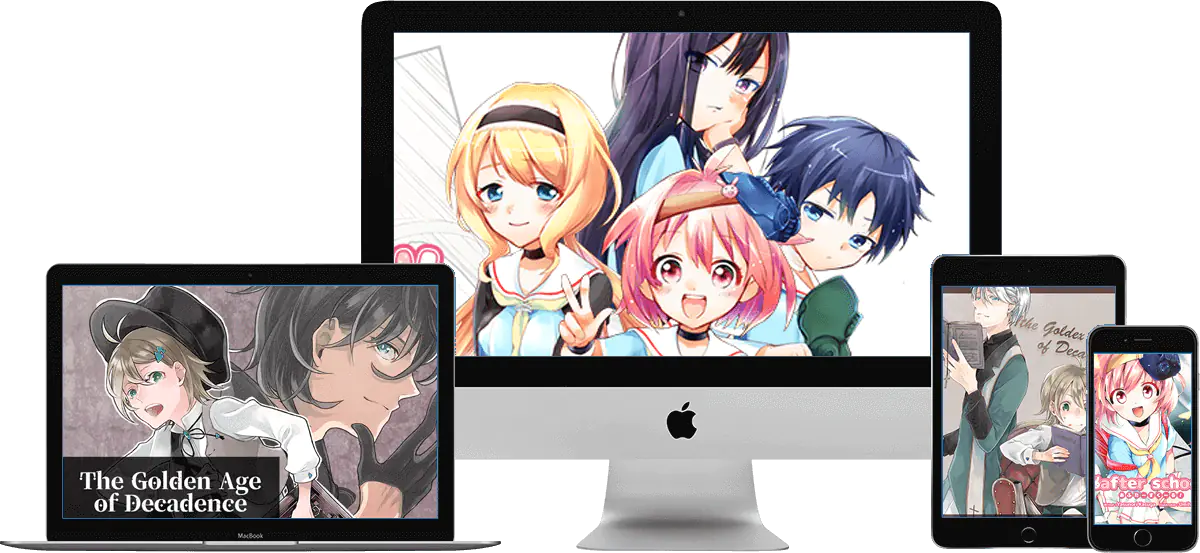 Cookie Consent
About Cookies on this site.
We use cookies to support your experience on our site.
By continuing to use our site you agree to our use of cookies.
For more information, visit our Privacy Policy.