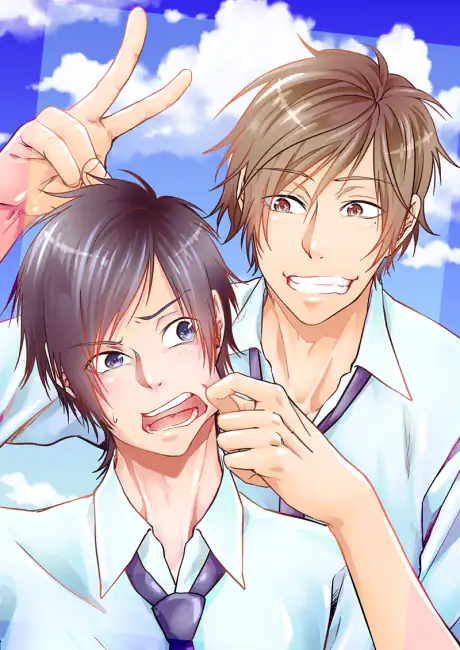 I Like You Even if you Tease Me
遊ばれてても君がすき
Asobaretetemo Kimi ga Suki

倉地 皇子都
FANTASISTA PUBLISHING / 倉地 皇子都
Amimaru K.K.
Manga Planet Pass
Manga R18+ Completed
I Like You Even if you Tease Me
Are you sure you want to remove from Favorites?

This title is a Manga Planet Pass Holder Exclusive!
Choose the Manga Planet Pass that fits your lifestyle and needs! Payments can be made via Stripe or PayPal:
Pay only 5.99 USD per month
and save 14%*

Pay only 4.99 USD per month
and save 28%*

Pay only 3.99 USD per month
and save 43%*

*Compared to the standard 1-Month Pass
Volume 1
第1巻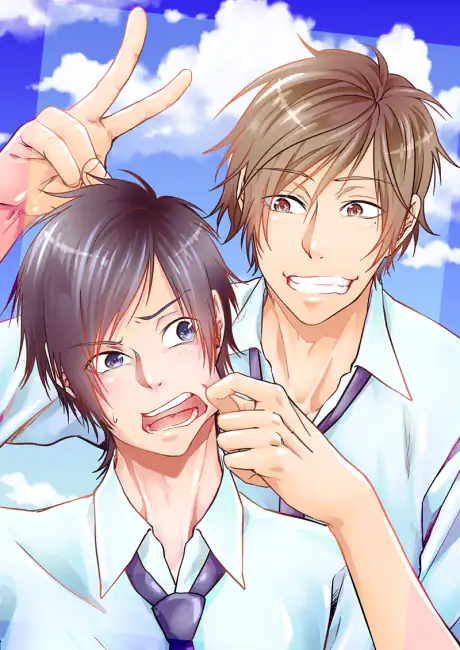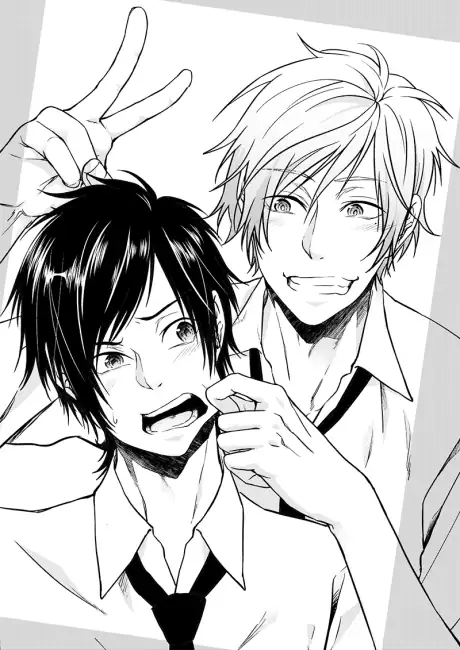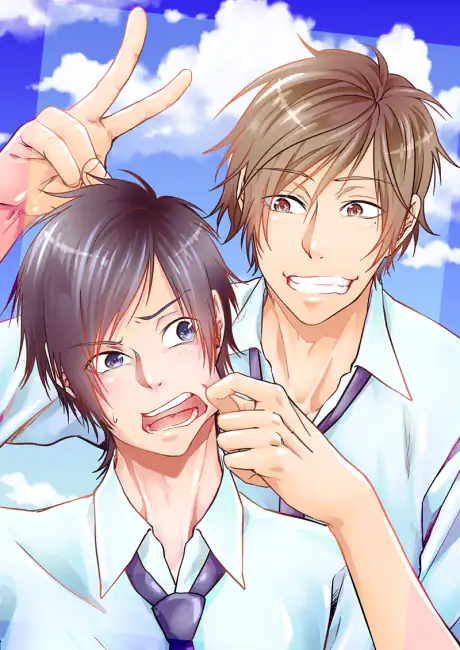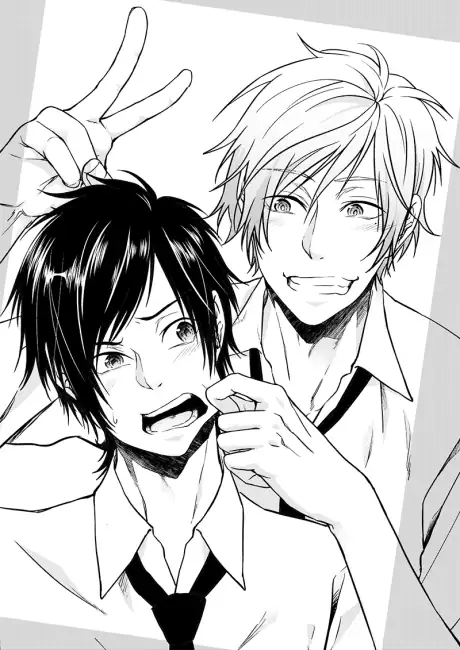 July 14, 2019 Final Chapter Manga Planet Pass

Chapter 1

Chapter 1

第1話
Read Officially Licensed Manga
Hundreds of titles at your fingertips through
the Manga Planet Pass, rental, or purchase!
Your Manga Planet journey starts
with a free account!
Sign Up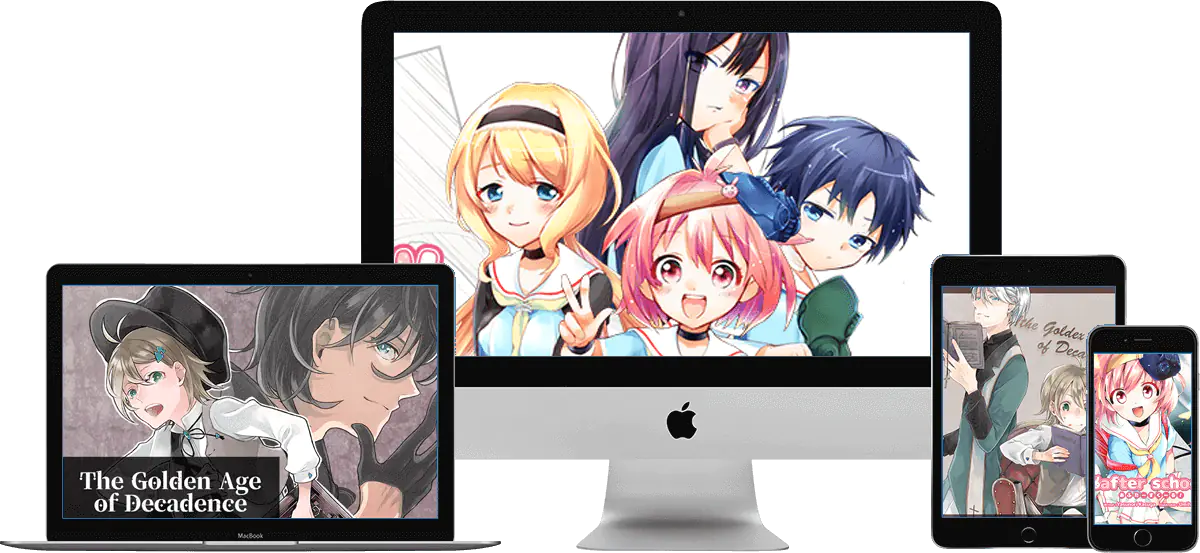 Cookie Consent
About Cookies on this site.
We use cookies to support your experience on our site.
By continuing to use our site you agree to our use of cookies.
For more information, visit our Privacy Policy.