Browse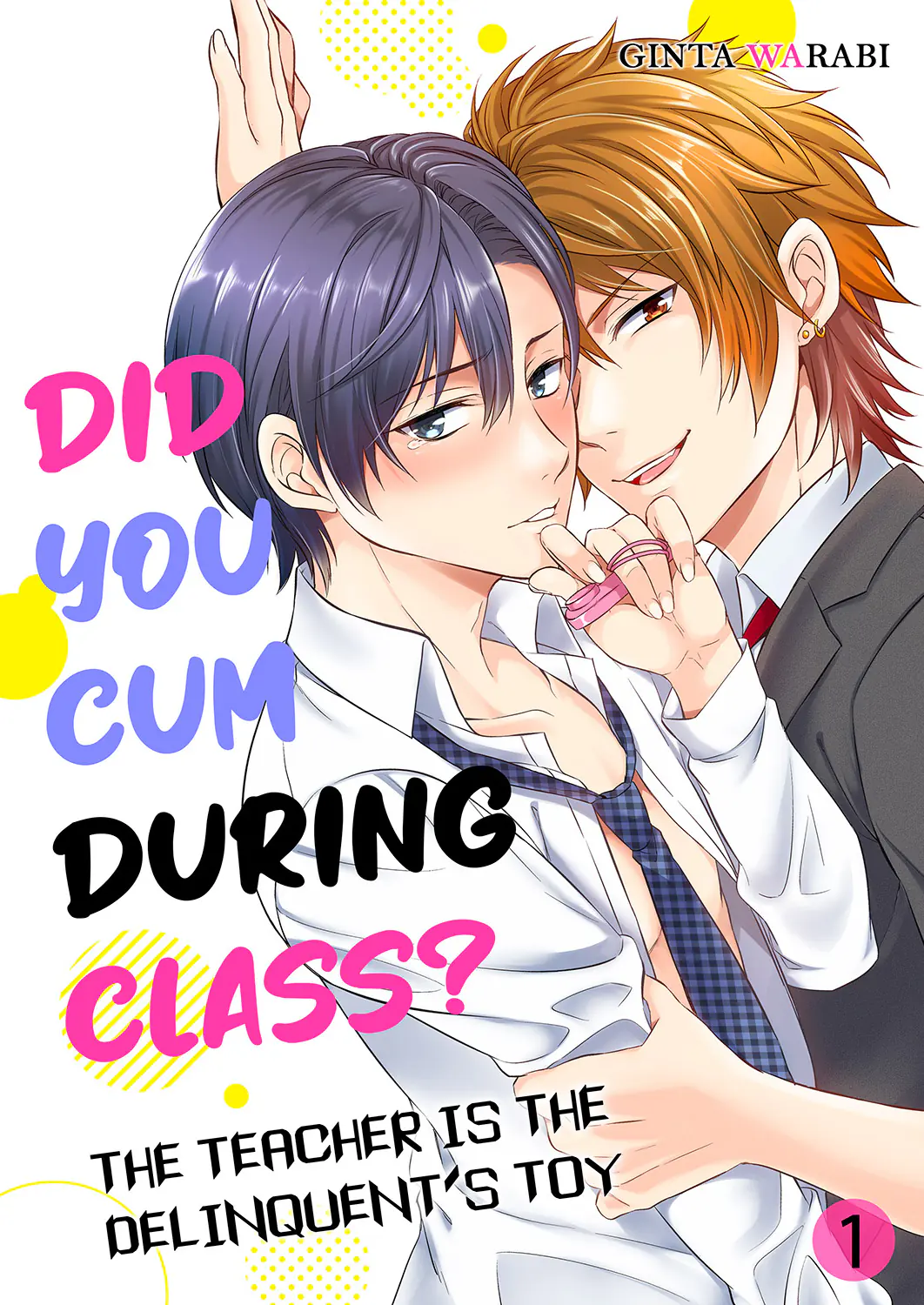 Did You Cum During Class? - The Teacher is the Delinquent's Toy
June 28, 2023
WARABI Ginta
Mobile Media Research
BL(futekiya)
Free Preview Buy or Rental Manga Planet Pass
Manga R18+ Ongoing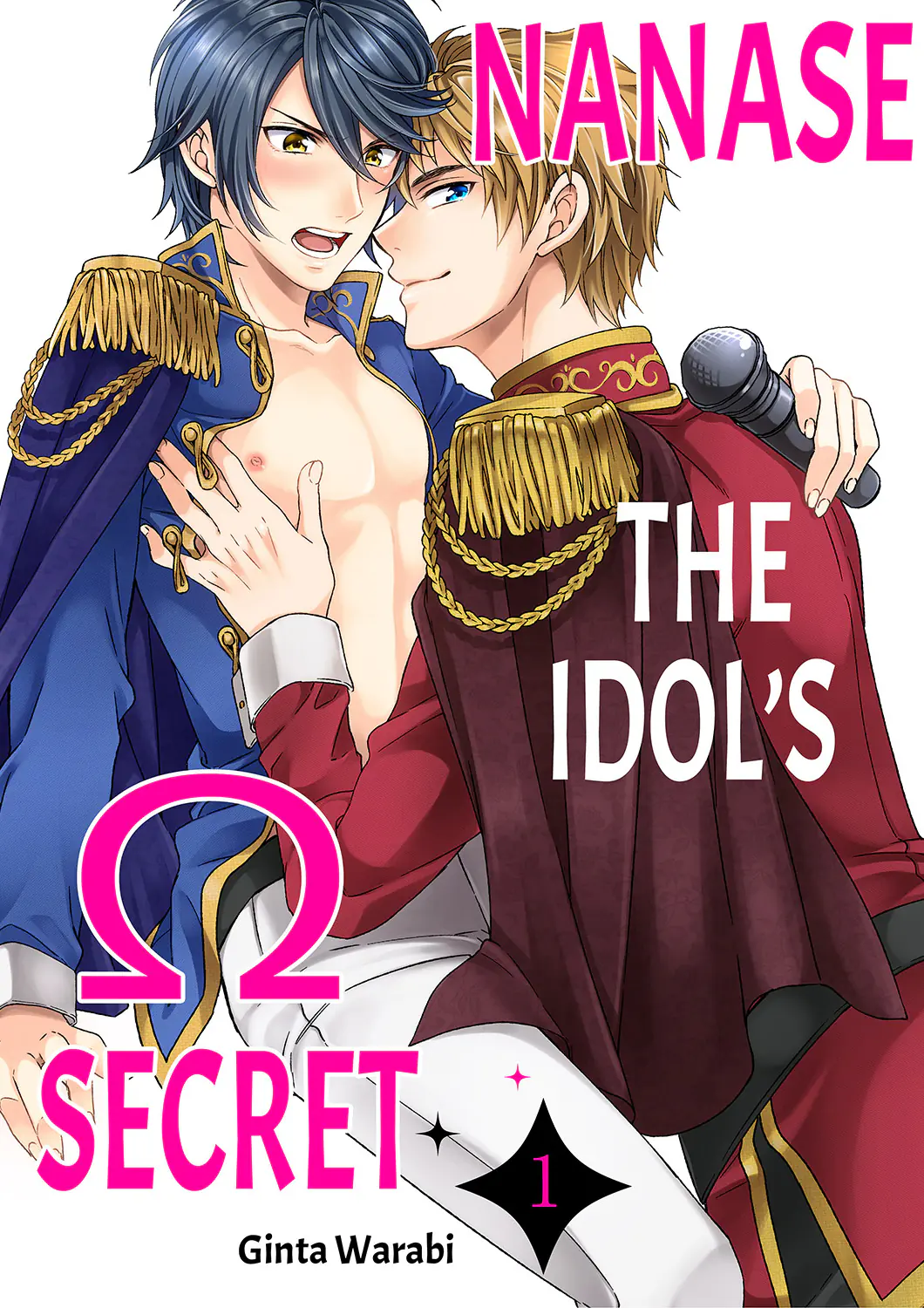 Nanase the Idol's Ω Secret
April 3, 2023
WARABI Ginta
Mobile Media Research
BL(futekiya)
Free Preview Buy or Rental Manga Planet Pass
Manga R18+ Completed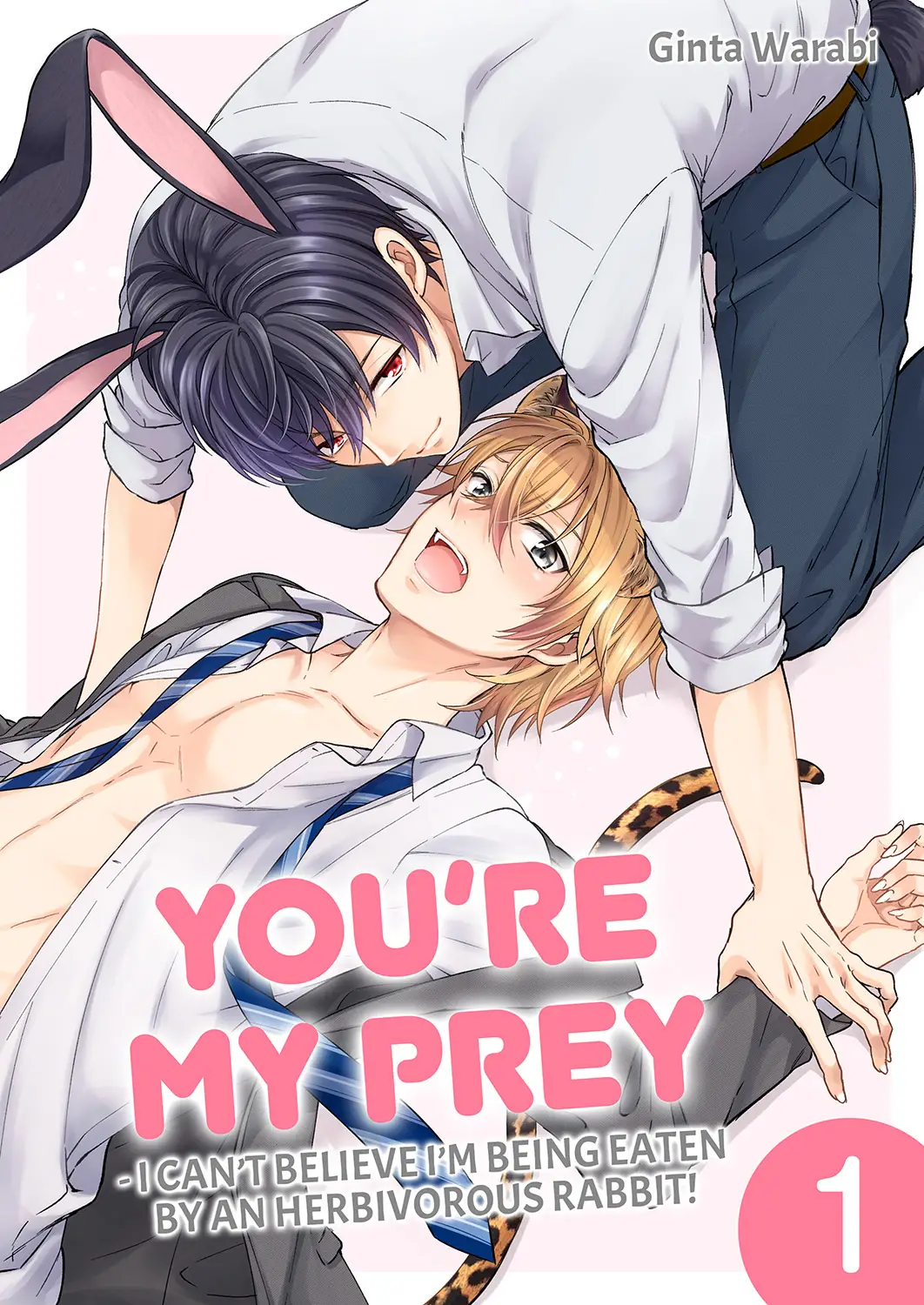 You're My Prey - I Can't Believe I'm Being Eaten by an Herbivorous Rabbit!
April 3, 2023
WARABI Ginta
Mobile Media Research
BL(futekiya)
Free Preview Buy or Rental Manga Planet Pass
Manga R18+ Completed
Read Officially Licensed Manga
Hundreds of titles at your fingertips through
the Manga Planet Pass, rental, or purchase!
Your Manga Planet journey starts
with a free account!
Sign Up