Browse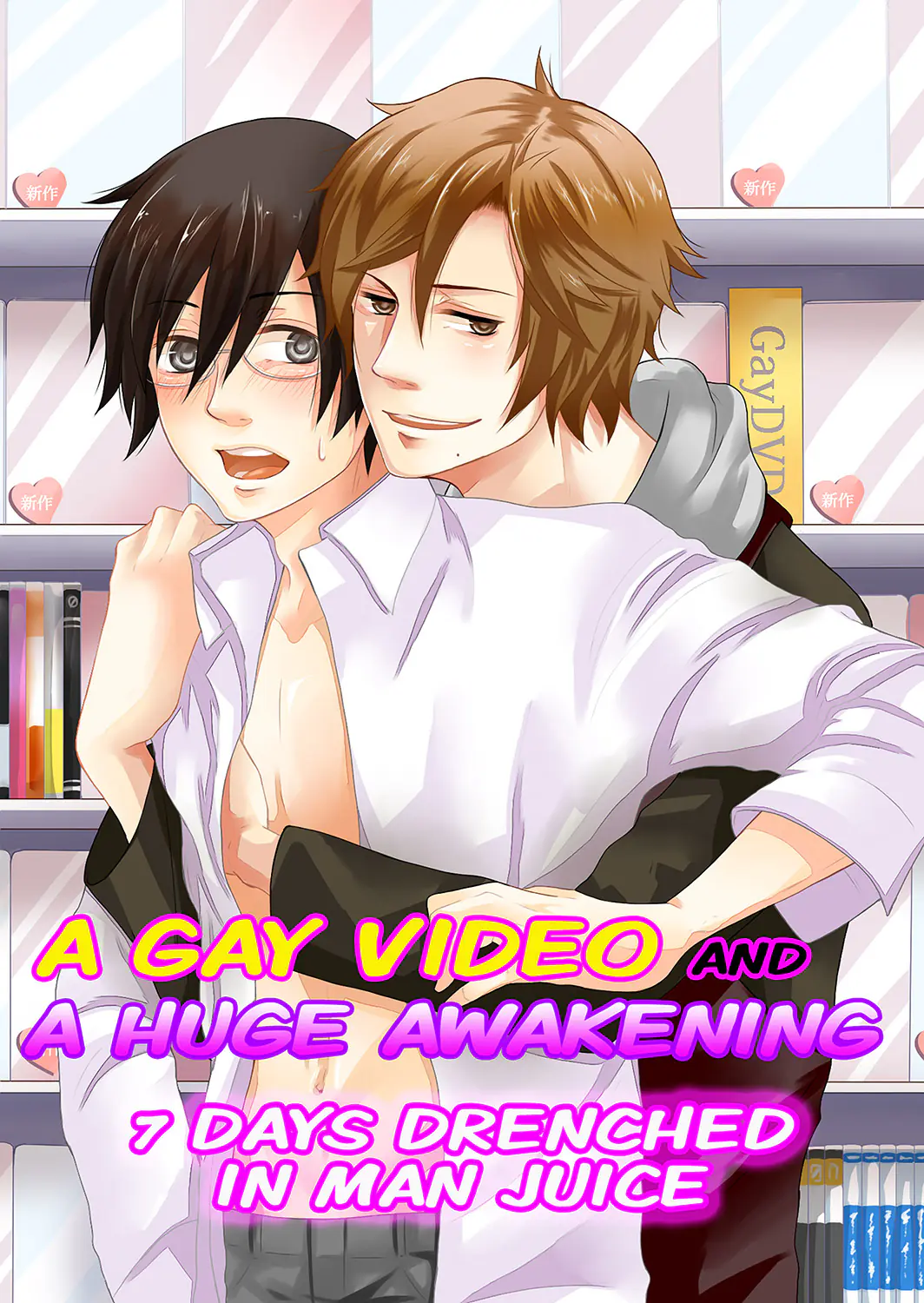 A Gay Video and a Huge Awakening: 7 days drenched in man juice
April 3, 2023
TOGAKUSHI Reiji
Mobile Media Research
BL(futekiya)
Buy or Rental
Manga R18+ Ongoing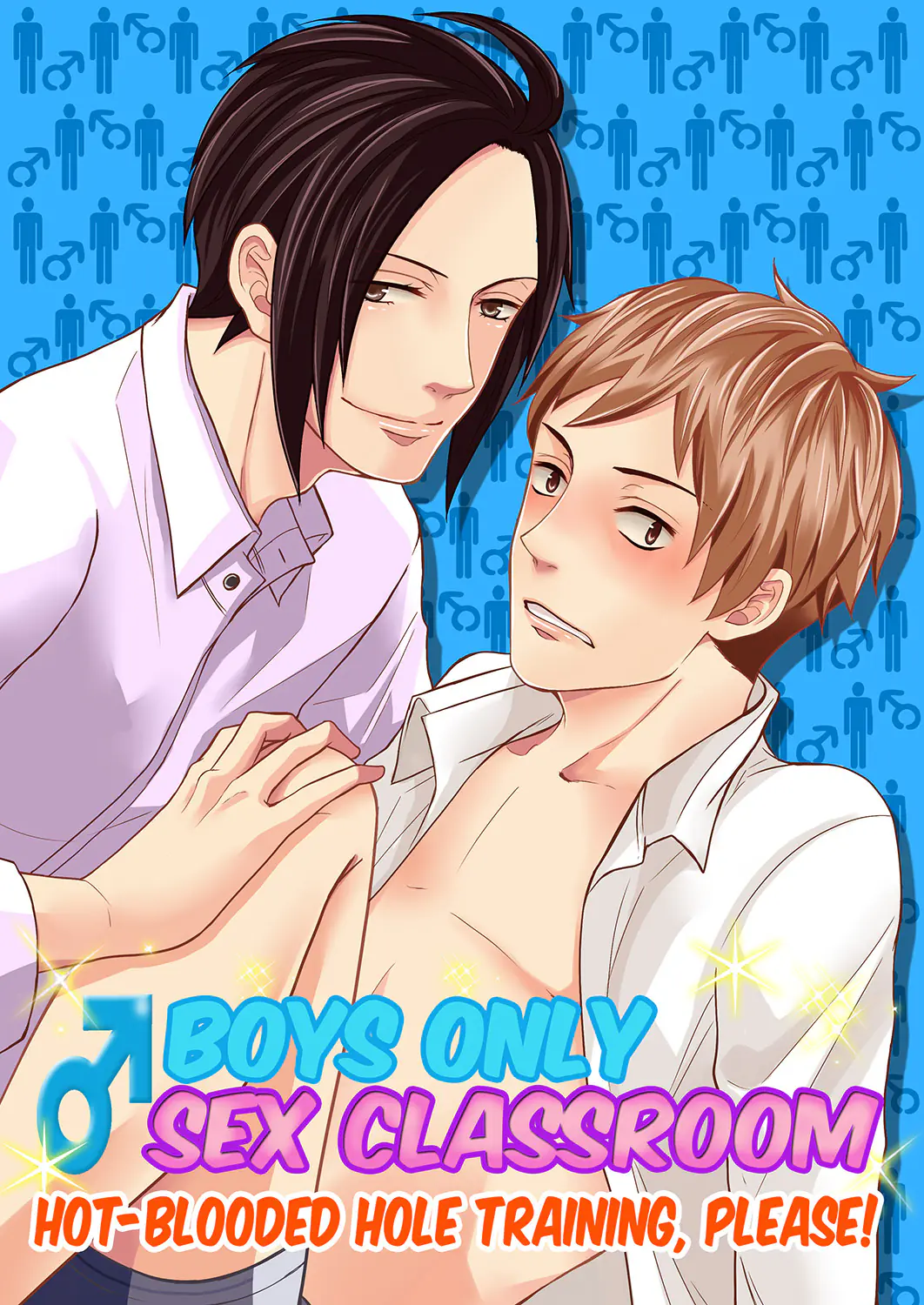 Boys Only Sex Classroom: Hot-Blooded Hole Training, Please!
April 3, 2023
TOGAKUSHI Reiji
Mobile Media Research
BL(futekiya)
Buy or Rental
Manga R18+ Ongoing
Read Officially Licensed Manga
Hundreds of titles at your fingertips through
the Manga Planet Pass, rental, or purchase!
Your Manga Planet journey starts
with a free account!
Sign Up