Browse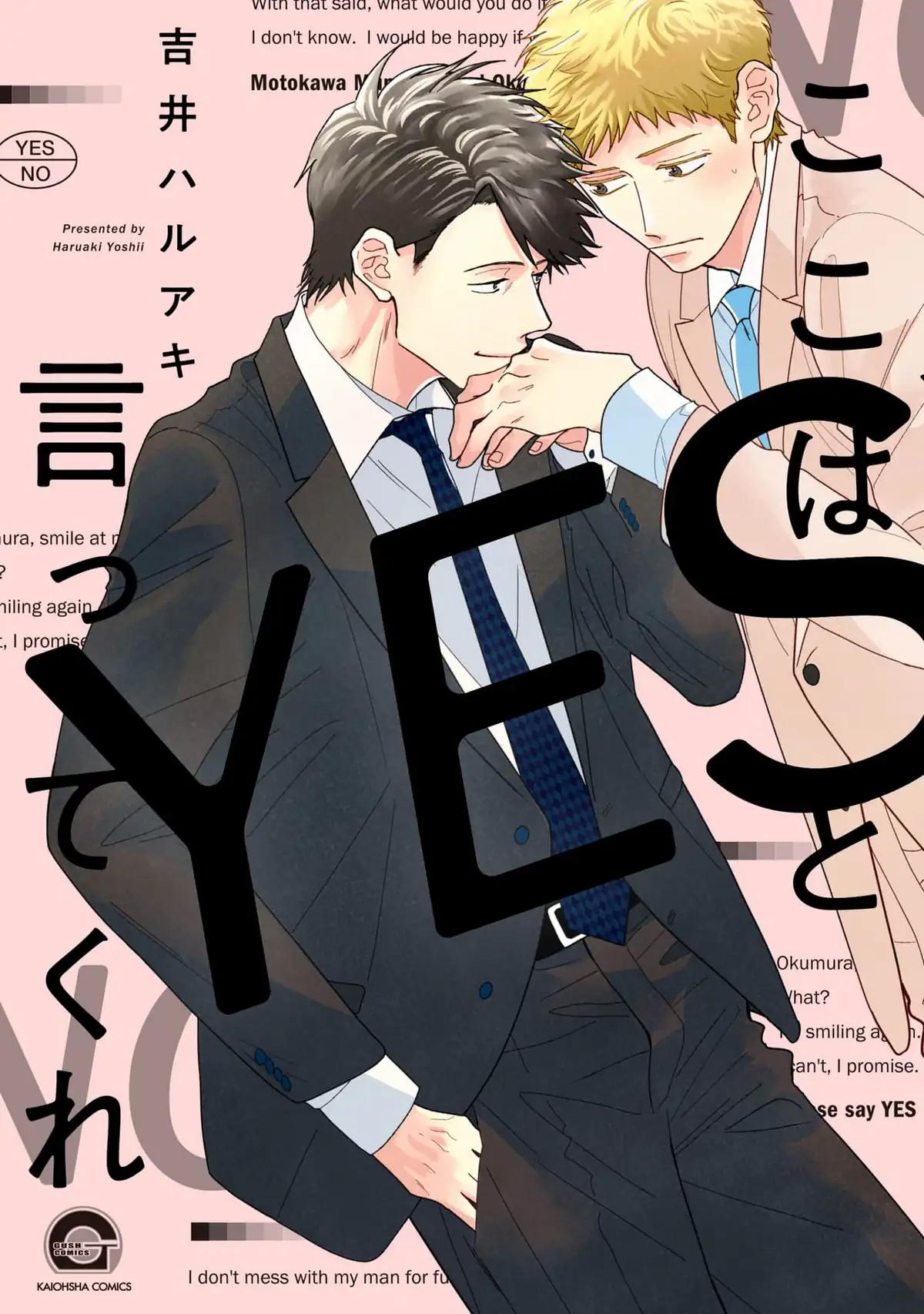 Please Say Yes
June 1, 2023
YOSHII Haruaki
KAIOHSHA
BL(futekiya)
Free Preview Buy or Rental Manga Planet Pass
Manga R18+ Completed

Can I Buy Your Love from a Vending Machine?
March 14, 2021
YOSHII Haruaki
Media Soft Ltd.
BL(futekiya)
Free Preview Buy or Rental Manga Planet Pass
Manga R18+ Ongoing
Read Officially Licensed Manga
Hundreds of titles at your fingertips through
the Manga Planet Pass, rental, or purchase!
Your Manga Planet journey starts
with a free account!
Sign Up